Cleanliness directly affects the professional image of a company. It also keeps your employees healthy and productive and clients fairly impressed and willing to work with you.
Rather than have an in-house cleaning crew to maintain their spaces, many business owners outsource them to do away with their constant labor and added expenses.
However, not all commercial cleaners are reputable and effective. Some might make the problem worse than before, causing you to spend more just to remedy their shortcomings.
For that reason, it's essential to choose the best cleaning service for your business. And let us show you how through our simple list of tips in a bit.
How Much Does Office Cleaning Cost?
In America, office cleaning generally costs between $140 and $300 on average. But, the price could be higher depending on the size of your facilities and can reach over $1,000.
Different factors play a role in determining the price of office cleaning. These are:
• Type of Cleaning
The type of cleaning you choose can bring up the price, whether you opt for one-off or recurring cleaning, spring or deep cleaning.
One-off cleaning is more expensive than periodic cleaning since the latter benefits the company more business-wise. And deep cleaning is costlier because of the more thorough and harder cleaning work that is done.
• Number of personnel hired
The quote given to you can be on a per-hour or per-project basis. The more personnel that will clean the office, the faster and higher-quality the result (generally speaking); however, this would add to your company expenditures.
• Office Size
We already mentioned this earlier. The larger the office, the more you need to pay because the cleaners will expend time and effort in order to finish the cleaning work you require.
Janitorial Cleaning
Janitorial cleaning helps to keep schools, clinics, and public offices clean. The price is almost the same as commercial cleaning, which is around $0.15 to $0.25 per square foot and $20 to $40 for each cleaner per hour.
Medical Office Cleaning
As for medical facility cleaning, you can expect to pay a higher rate of $10 to $40 per hour owing to the strict protocols and procedures that have to be followed, including sanitization services.
The cleaners also use hospital-grade equipment and supplies to leave zero viruses and pathogens in the area. Among what they use are EPA-approved cleaning solutions and disinfectants.
7 Tips for Choosing the Best Cleaning Service for Your Business
Cleaning services abound everywhere but not all of them conduct business cleanings. As such, you'll have to find one that does first.
Furthermore, to find the best one, you have to carefully look at their service aspects including their qualifications, reviews, cleaning processes, and more.
Now, below, we will take a closer look at some of them and their importance.
1. Inquire your business partners or friends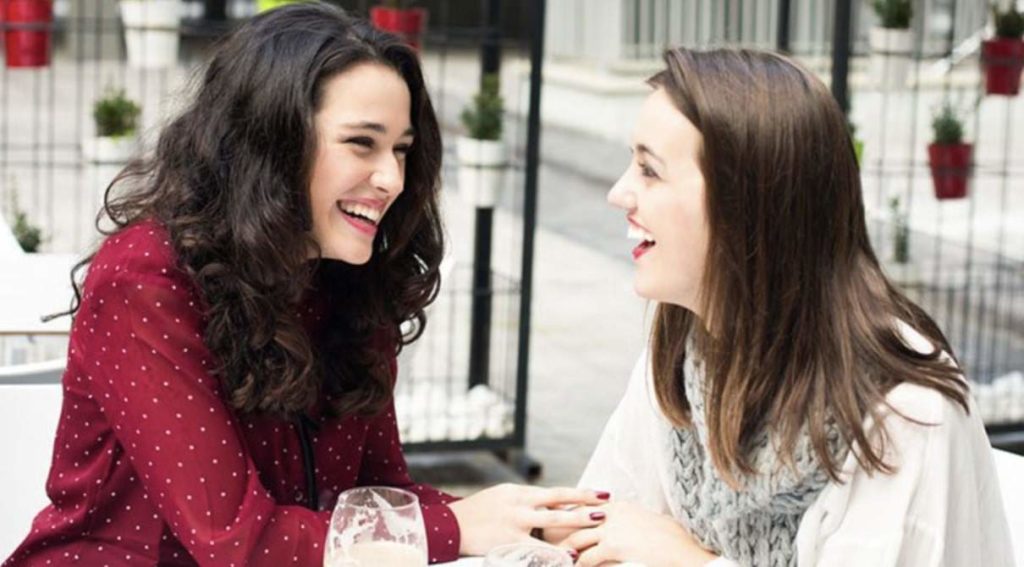 Every business has had their premises cleaned by a professional, from carpet cleaning to gutter cleaning to keep the office beautiful and professional inside and out.
You should ask your business partners, friends, or family as surely they can suggest a great business cleaner. In fact, it could be that they've already been using them for many years.
A referral from an associate gives you less worry compared to taking on a cleaning company you don't know about for the first time. What's more, you'll get to know how they work and how much they charge by just asking, saving time and energy.
In summary, you can take their suggestion or let it narrow down all the options you have. Either way, it will now become easier for you to find the right office cleaner.
2. Check the customer feedback of the cleaning company
If you wish to know more about your potential cleaning company, look at their customer feedback. This gives you clear insight into their performance, promptness, and rates, and know whether or not you should hire them.
It's advisable to choose an office cleaner with plenty of reviews, as this signifies that they had many clients before. Also, verify that these reviews are authentic and not just posted by their own staff.
Google and Facebook are excellent places to start, but you don't have to believe everything you hear. You might also want to visit the cleaning service's website and check its testimonials page for more references.
3. Identify your business cleaning needs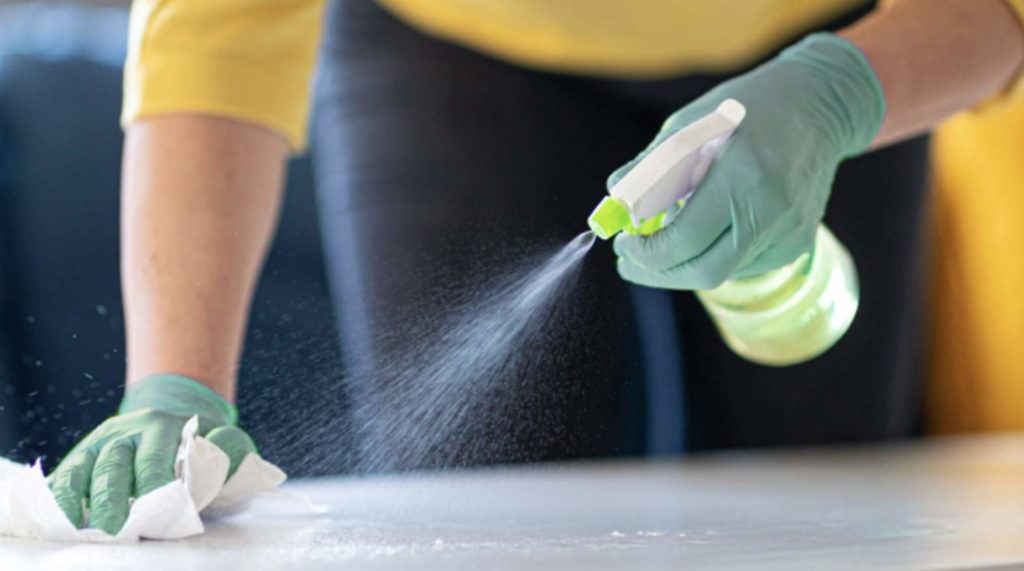 Like we said earlier, some cleaning companies specialize in house cleaning, whereas others are adept in commercial cleaning. Besides that, they can also conduct carpet cleaning, upholstery cleaning, and disinfection services.
Therefore, it makes sense that you have to identify your business cleaning needs too before searching for a business cleaner.
Of course, a restaurant will need a different cleaning service unlike an ordinary office, as its staff needs to serve clean food to customers as opposed to working from eight to five.
Furthermore, the cleaning equipment utilized differs too. For instance, some cleaners use powerful steam cleaners, while others use dry cleaning machines for carpets and upholsteries.
Speaking of which, you may also be interested in using eco-friendly products for your office. This is a safer and gentler alternative to your workplace as well as the people and pets around—so you can also check if the cleaner offers this.
4. Choose only experienced cleaners
You'd want the cleaning job to be done masterfully. And a prerequisite of that is licensed and experienced office cleaners.
Investigate how long they've worked in the industry. Ask for their certificates and licenses for proof by calling them and requesting a copy of them.
Additionally, interview the team and ask them questions about who they worked for recently, what their hardest project was, and if they upskill their tradesmen regularly.
While every business started with zero experience and worked their way up from there, it's probably better to pick veterans at this point, if you want concrete cleaning results.
5. Find out if they are safety-trained and fully insured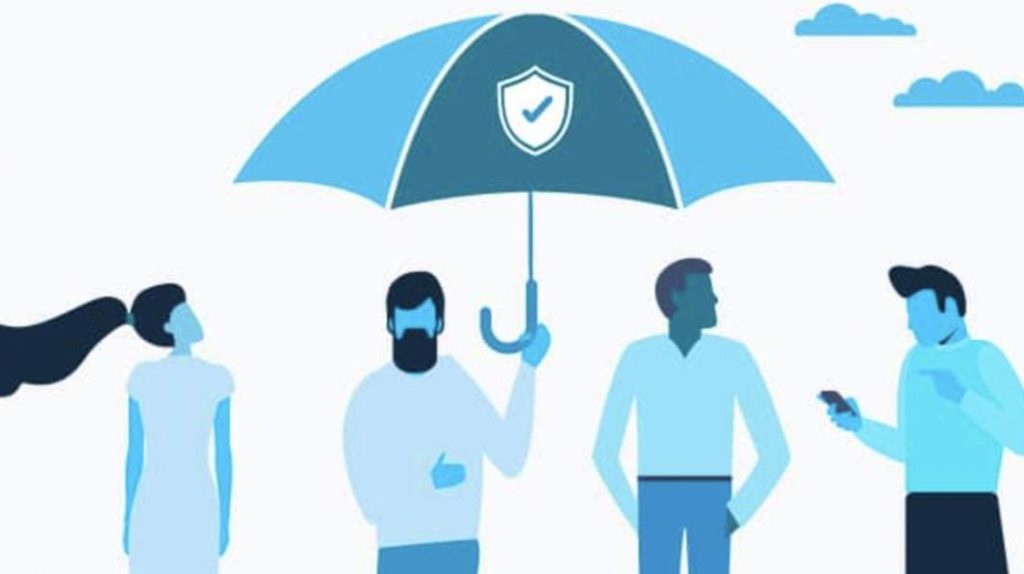 Together with being licensed and experienced, check if the office cleaner is insured and safety-trained.
If the cleaning staff is insured, it will protect both the business owner and themselves if anything were to go wrong. Some companies aren't insured or don't mention it on their website so you'll have to inquire about them.
Equally important is that the company has invested in safety training and workshops for their staff. Cleaning equipment and products take knowledge and skill to use safely in the office, so being trained for them is definitely crucial.
6. Ask if the team has been background-checked
Another thing you should look for with the cleaning company is their hiring process. Did they subject their workers to background and police checks?
Because you're letting them into your place of business, people want to feel completely safe and sound when the cleaners are working.
Although you can't completely leave them to their work—an employee still has to watch over them a bit—it makes you more confident to hire them.
7. Get multiple quotes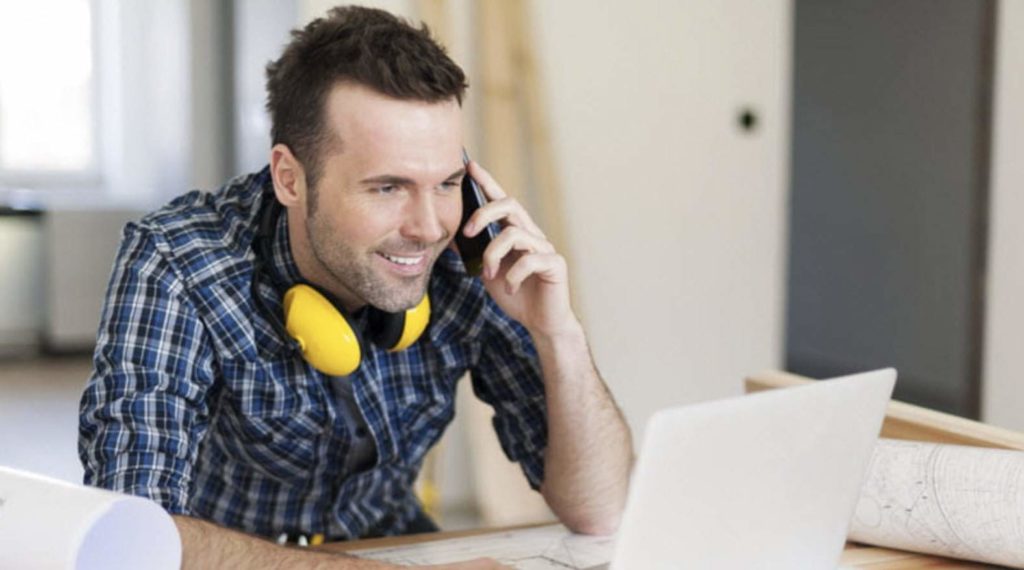 Having done your research and interview with the cleaning service, it's pit your options against each other to find the best one for your business.
So, what you do now is get quotes from them each. With this, you will get to choose which one offers you the best price.
However, remember that the price is only one thing. And a cheaper price won't be any good if the final work fails to meet your expectations.
The key is a balance between price and quality. Your 'research' should stand you in good stead here regarding which of them you should go for.
The Benefits of Hiring a Professional Business Cleaning Service
No matter the size of your office, it withstands a lot of foot traffic and grimy shoes every day. Sure, using a broom and vacuum helps, but they may not be enough to give you a totally spotless workplace.
The solution then is to hire a professional business cleaning service because they know what to do and understand what it takes to gear your business toward productivity and success.
Anyway, let's see some of the benefits of hiring a professional business cleaning company. We'll explain each of them in case you're still hesitant about employing one.
1. Experienced and trained cleaners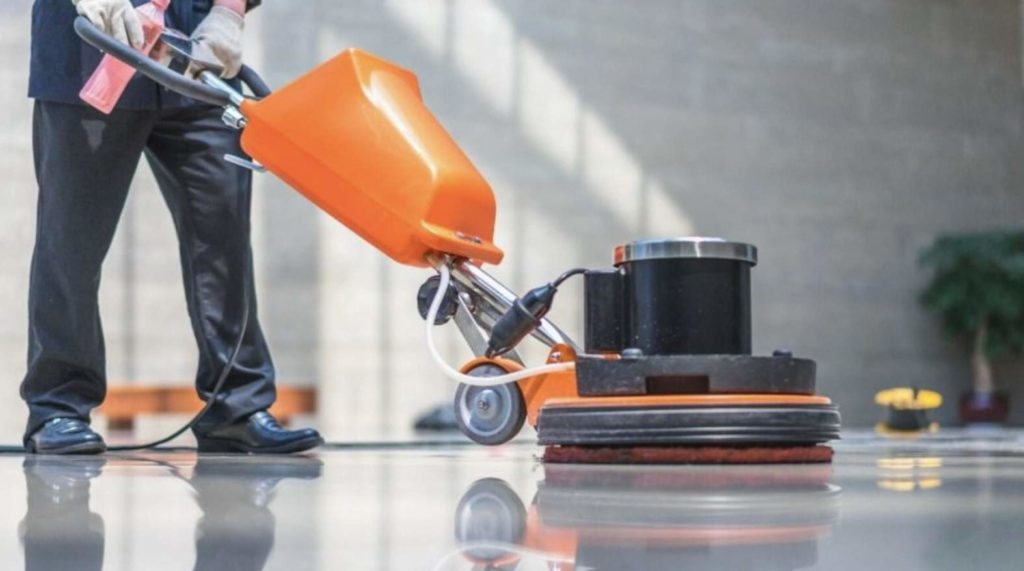 All areas in your office can be cleaned thoroughly by expert cleaners. As well as office chairs, tables, floors, carpets, curtains, and possibly those that are damaged by a flood.
They also won't take a lot of time to clean. Furthermore, the cleaners can tailor a custom cleaning plan for you. This lets them effectively work according to your intentions and budget.
Chances are none of the stuff you have will be damaged because of their care and expertise. And what you'll get is a sparkly and fresh result for your office.
2. Cutting-edge cleaning equipment and specialized products
They have the most cutting-edge equipment so they can finish the work efficiently and to high standards.
And since they stock green cleaning products, your office will be clean and safe to work in. Hence, you can reduce your environmental footprint than if you do it on your own.
3. Flexible cleaning schedules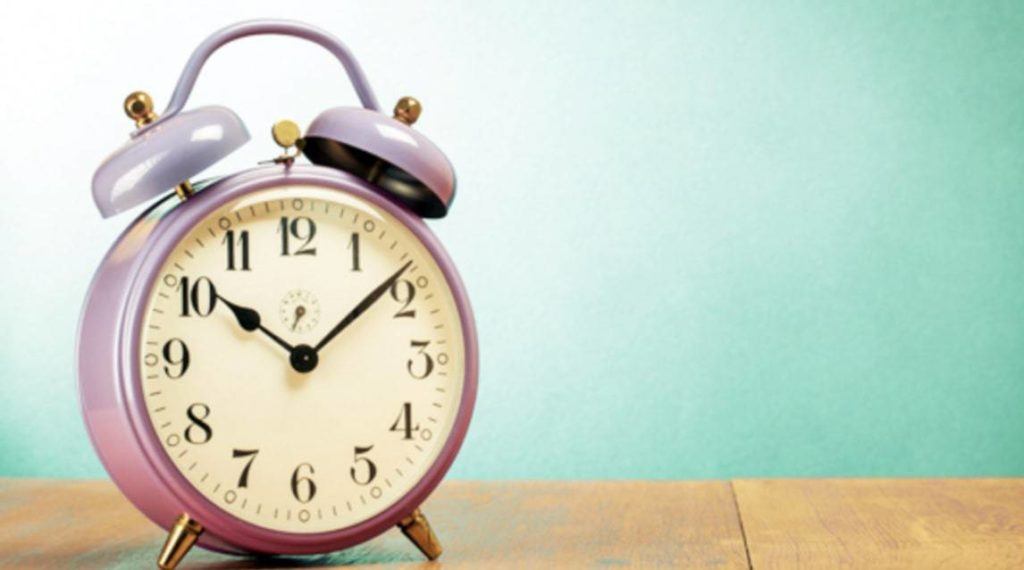 You can have the cleaners come to your office to clean with minimal disruption. Otherwise, it won't be a problem to call them after hours to tidy up your place.
Some of them are even available 24/7, ready to pounce on emergencies like water damage, smelly carpet cleaning, dusty curtains, and things of that sort.
4. Keeps your office clean every day
Usually, business cleaners offer cleaning packages where you can get value for money. The more frequent you get them to come over, the lower the quote you'll get.
Having them around is nice because they can remove the obvious stains on the walls, carpets, and chairs. As a result, employees feel cozier and at home working in the office every single day.
5. A Great Business Investment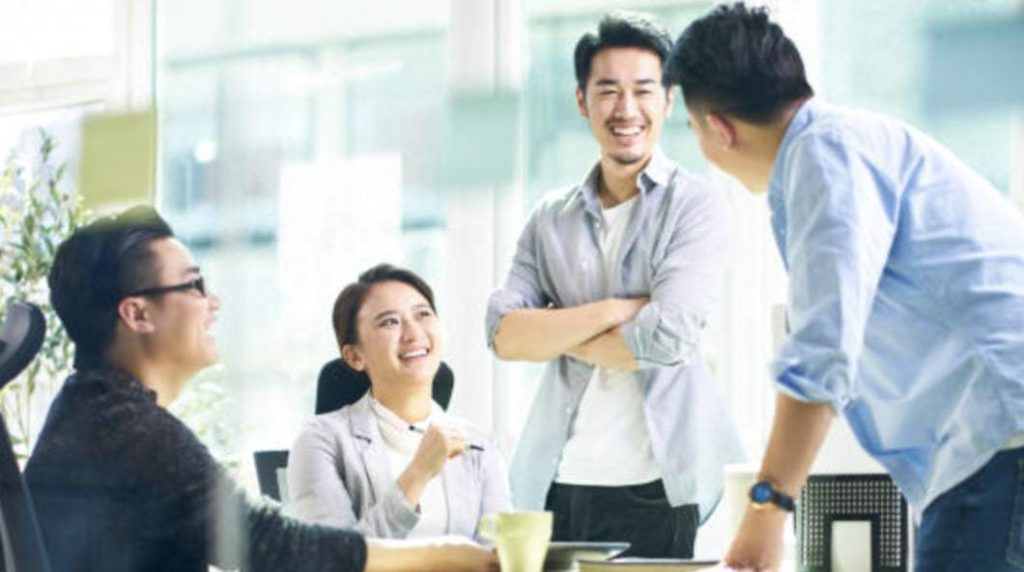 Calling for an office cleaner is not a waste of money at all. It's an investment that, in fact, helps you save money in the long run.
Regular cleaning will reduce the likelihood of furniture, floors, and carpets becoming damaged. In other words, it helps to extend their lifespan and prevent unwanted repair expenses.
On top of that, your office will look and smell fresh like the first time you used it. As you can see, office cleaning is a requirement for every business, irrespective of its kind and stature.
FAQS about Office Cleaning Services
---
And you now know how to find the best cleaning service for your business. Don't delay any longer, get your office or shop cleaned for that professional and spotless appearance!
If you have any questions or comments about this guide, feel free to send us a message and we'll come back for you in a bit.