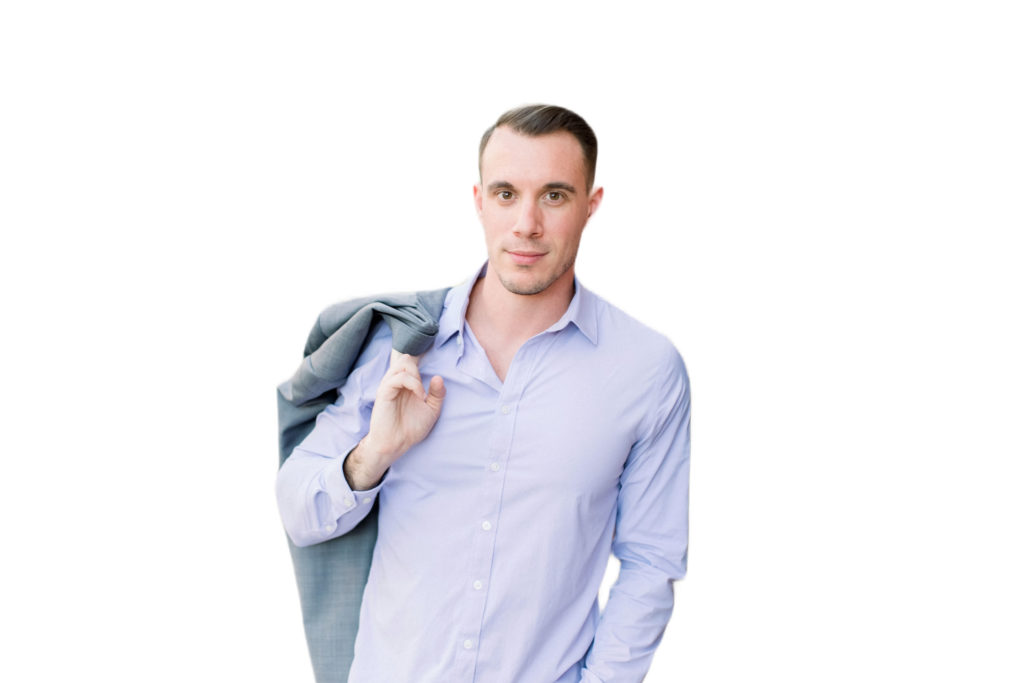 Hi, I'm George. I owned and ran a professional cleaning company in Toronto for over 11 years. During that time, one of the biggest questions I got was what was the best cleaning company to hire.
Let's face it—some cleaning firms have websites that look terrible (my former company included). Bad web design aside, a lot of these websites lack the info needed for regular consumers to purchase their services.
And so, we decided to do something different.
Here at Cleaning Service Reviewed, we try to provide some clarity and to rank cleaning companies on a variety of factors, from promptness of service to meticulousness in cleaning.
We also realized that finding a great cleaning company is subjective and that sometimes, you just want to compare a few folks to get the best price.
Where possible, we try to feature these companies with the best user experience possible, getting a few quotes for the job you need in just a few clicks.
We started out just focused on Canada, but with the help of our team of editors from around the world, we slowly started to expand to cover more places.
If you ever have any feedback for me or any of our editors, please don't hesitate to get in touch.
Sincerely,
George White