Most of us shower every day, which necessitates cleaning the shower area often to get rid of the dirt, soap scum, hair, and other small particles.
But cleaning more often takes up more of our time and energy. Thankfully, we've researched and shared several shower cleaning hacks you can do right here to solve that problem.
1) Use the right tools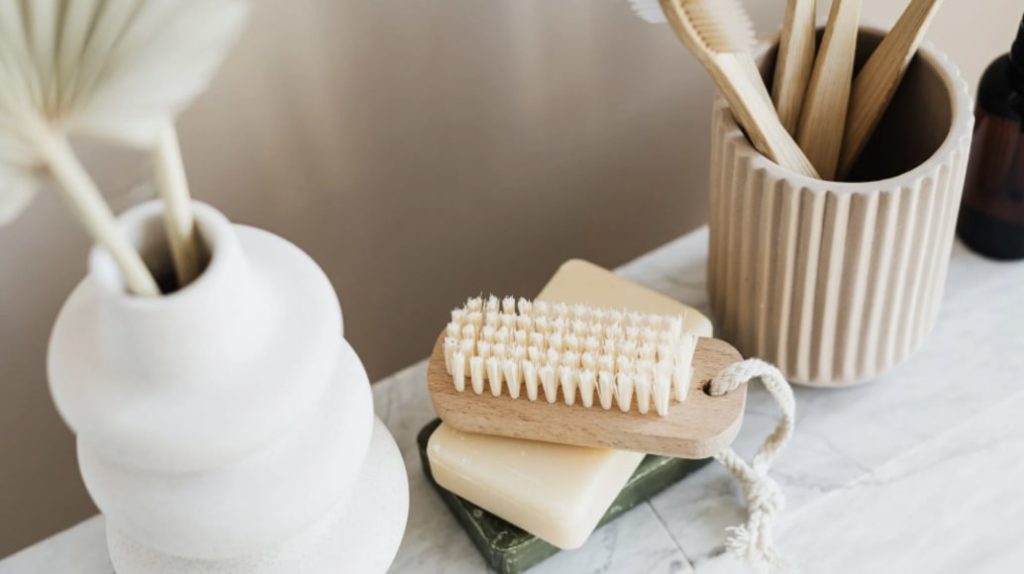 To clean the shower, you need to use the right tools. These are a brush with stiff bristles or steel wool, an old toothbrush, a sponge, and a microfiber cloth.
The brush and sponge are ideal for cleaning the tiles, walls, racks, and shower handles. And the toothbrush is used to reach smaller areas and nooks and crannies.
Also, be careful not to use scouring pads and abrasives on the shower walls, as these can scratch them, causing frustration and high repair costs.
2) Shower and clean the area
Since it's all about saving you time, try showering and cleaning. You can clean the glass walls and doors, tile and grout, and showerhead while you're bubbled up with soap.
But beforehand, apply a dash of plain dish soap to a dishwashing brush. Place it inside the shower area on a rack or hook.
So now, you can start cleaning as soon as you take a shower and won't have to do some routine cleaning later on.
3) Create a homemade cleaner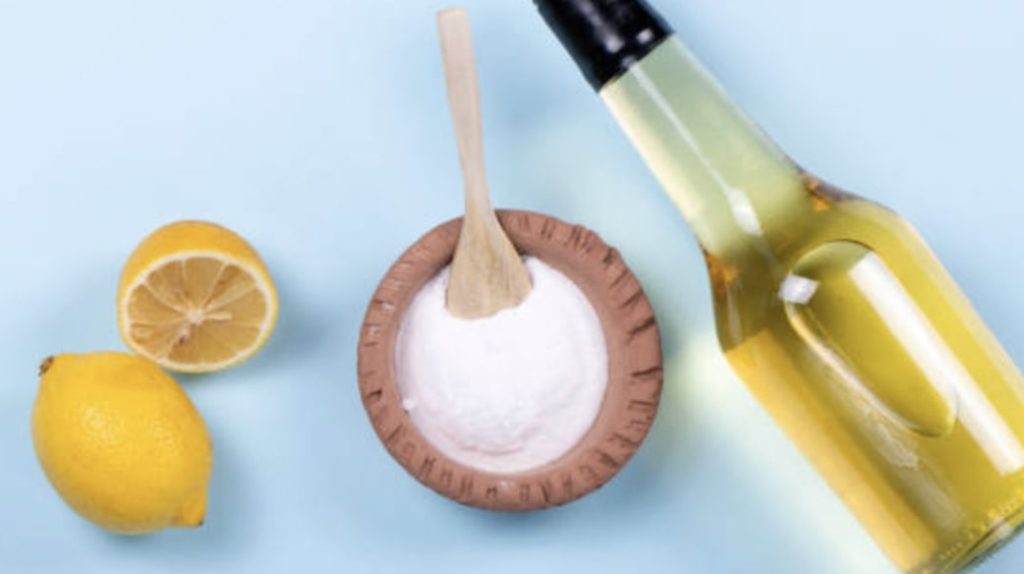 You can clean the shower area as well as other parts of the bathroom using a natural and effective DIY solution.
For this, mix 1/2 cup of warm water, 1/2 cup of dish soap, 1 1/2 cup of baking soda, 2 tablespoons of white vinegar, and/or a drop of lemon juice for a pleasant citrus scent.
This lets you save up since you likely have these ingredients at home. Moreover, using a commercial cleaner can be harsher, and that may damage your shower area and irritate your eyes or skin if touched accidentally.
4) Soak the showerhead in vinegar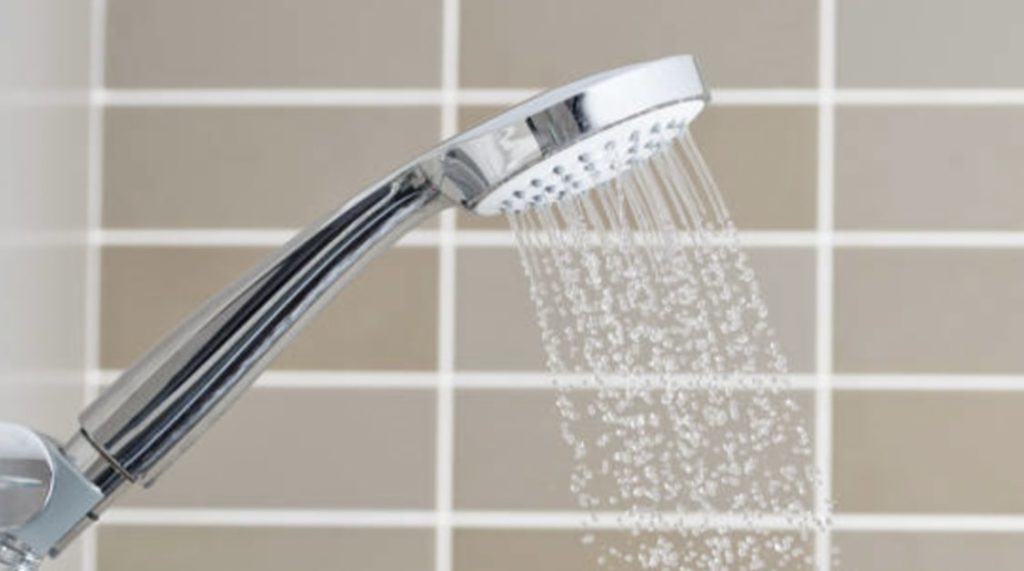 Showerheads are prone to limescale and water deposit formations. You must have tried removing it before with soap and water with no success.
But vinegar will do the trick for this. All you have to do is use a plastic filled with vinegar and tie it with a rope or rubber band, ensuring the affected area—including the spout holes—is immersed in it.
It's a solid cleaning hack that can also be done on your faucet or its handles—wherever the ugly deposit marks show.
5) Clean your shower every 2 weeks
If you're really busy, cleaning your shower once a fortnight will suffice. You can do it both before or after showering to prevent buildups. They're harder to remove the longer you leave them like that.
Find Cleaning Services in Your Area