When it comes to maintaining a clean and healthy environment, many individuals and businesses in Singapore turn to professional cleaning services. With a plethora of options available, it can be overwhelming to choose the right service provider. Today, I will run you through my experience with Singapore's best cleaning service, Cleaning Services Singapore.
I, personally, appreciate their professionalism, reliability, and ability to customize services based on specific requirements.They offer flexible scheduling options, that's perfect for me with my hectic schedule. I hope this review offers valuable insights into their top-notch service and informs you of the factors to consider when making your selection.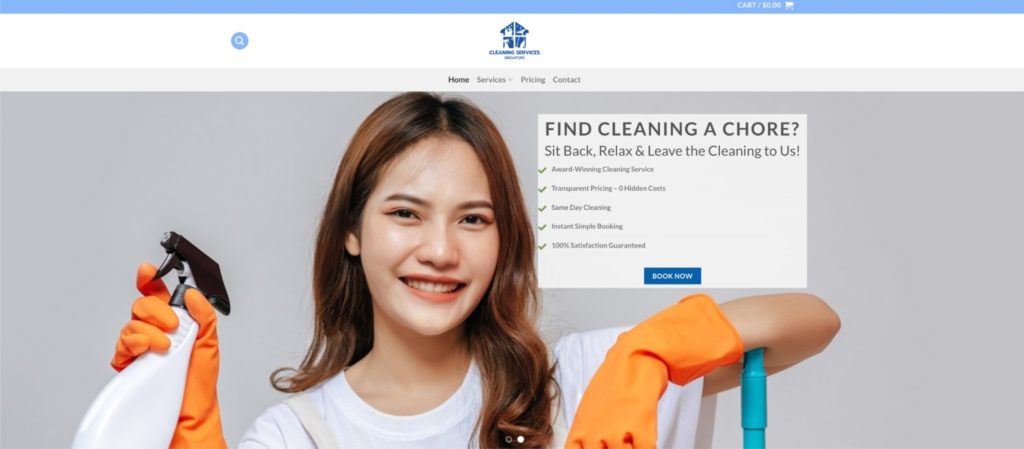 Home cleaning, commercial cleaning, air conditioning services, and even handyman services, Cleaning Services Singapore has it all. They are Singaporeans top pick for cleaning services, with more than 20,000 5-star ratings to date. Their highly trained professional cleaners are equipped with not only the right equipment, but also the experience and knowledge to make your home shine. If you're in a hurry to get your home cleaned, they even have an Instant 4-Hour Same Day Cleaning for you! I've engaged their instant services a handful of times and it saved me a ton of hassle.
They are known for their versatility and flexibility in catering to various cleaning needs. They offer a wide range of services such as general cleaning, move-in / move-out cleaning, and post-renovation cleaning. With a team of well-trained professionals, Cleaning Services Singapore ensures customer satisfaction through efficient cleaning. Their attention to detail and professionalism have garnered positive reviews from residential and commercial clients alike.
Seamless Booking Process
Booking a cleaning service should be a hassle-free experience that saves you time and effort. In this guide, we will explore the essential steps to ensure a seamless booking process for cleaning services. Cleaning Services Singapore's booking process is extremely easy and user-friendly. Just in case, here's a step-by-step guide on how to book your cleaning service.
Head to their website at sgcleaningservices.sg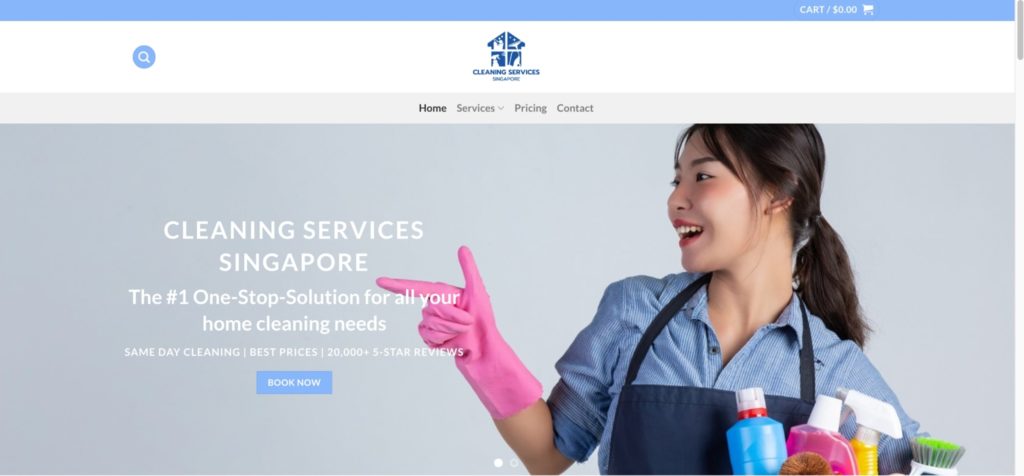 Navigate to their "Services" tab and select the cleaning service you need.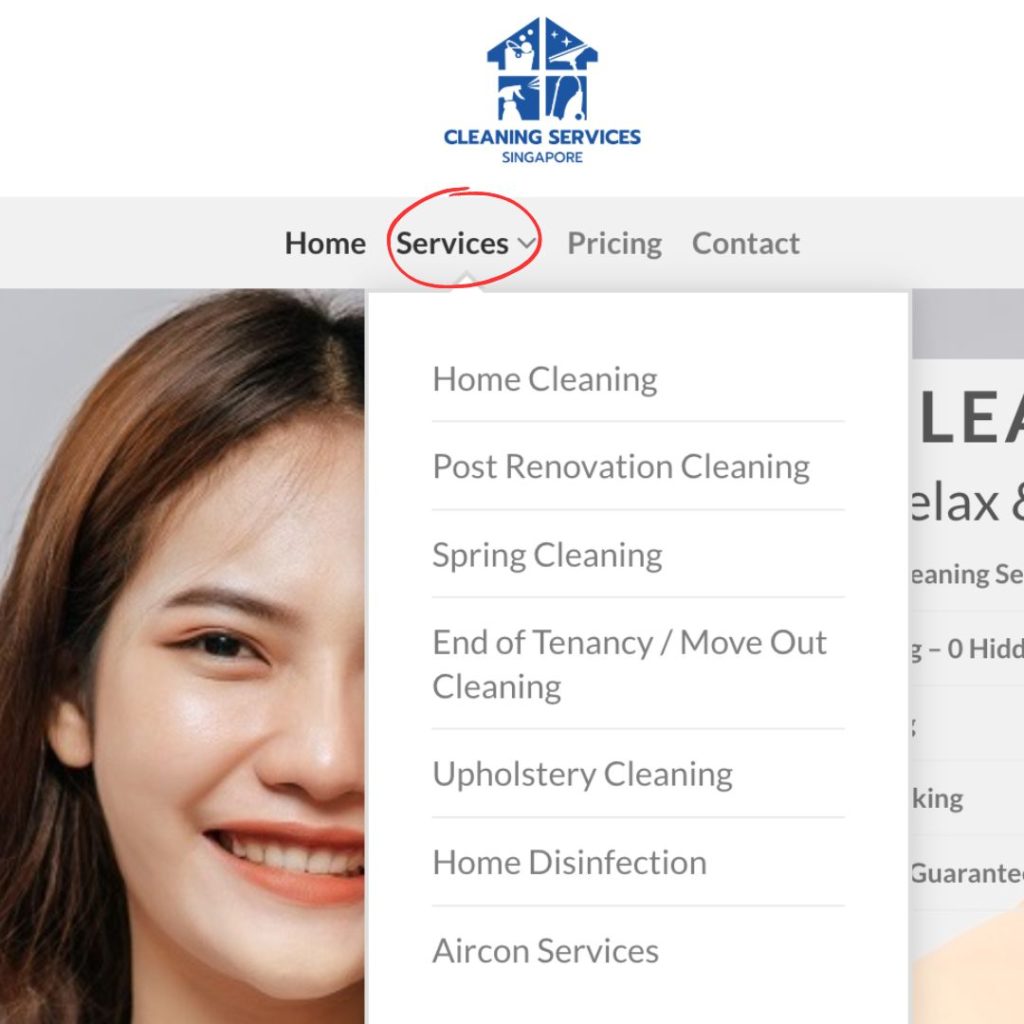 Once you've made your selection, read through the details and check what the package offers.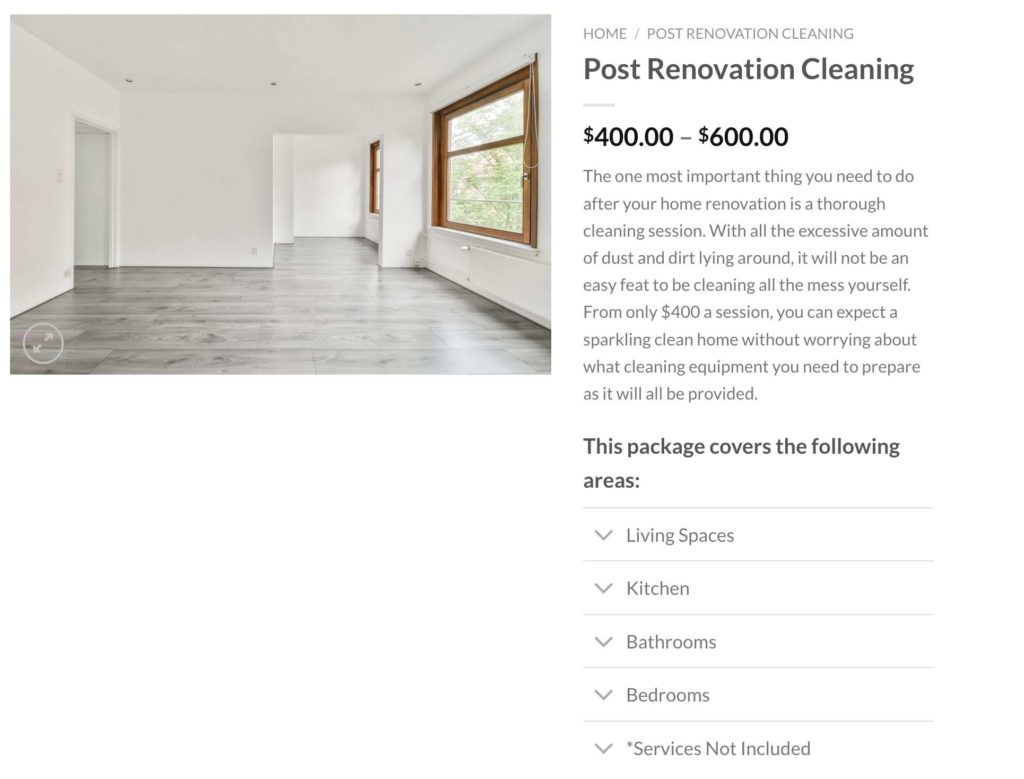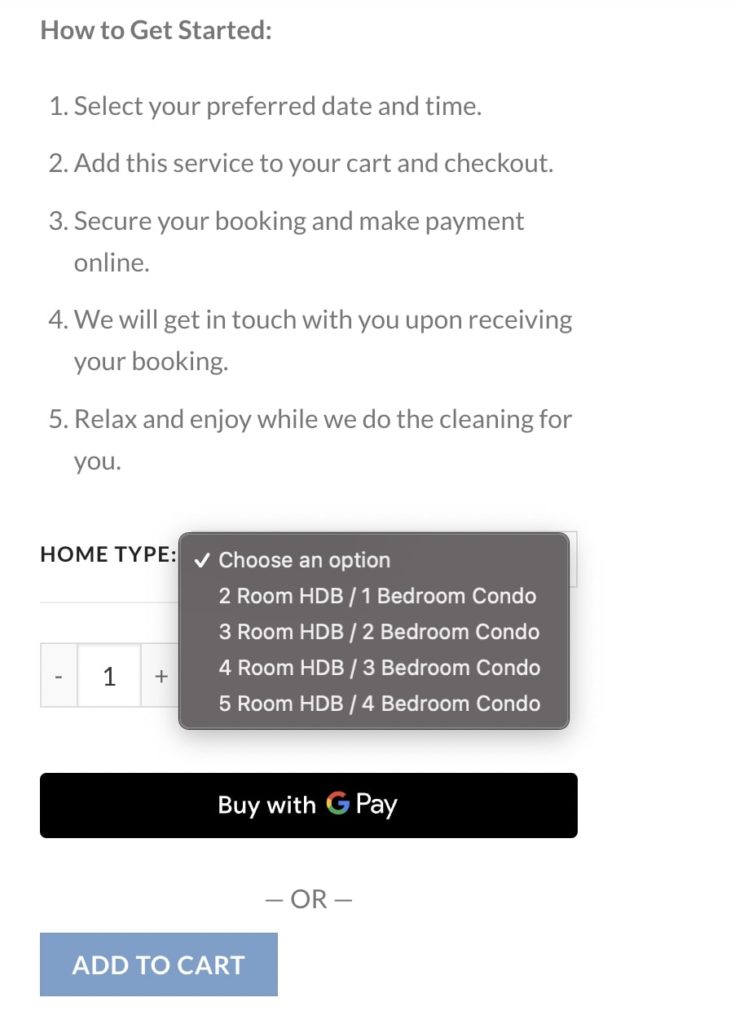 Scroll down to the bottom and you'll see a "Home Type" option. Choose the right home type and add to your cart.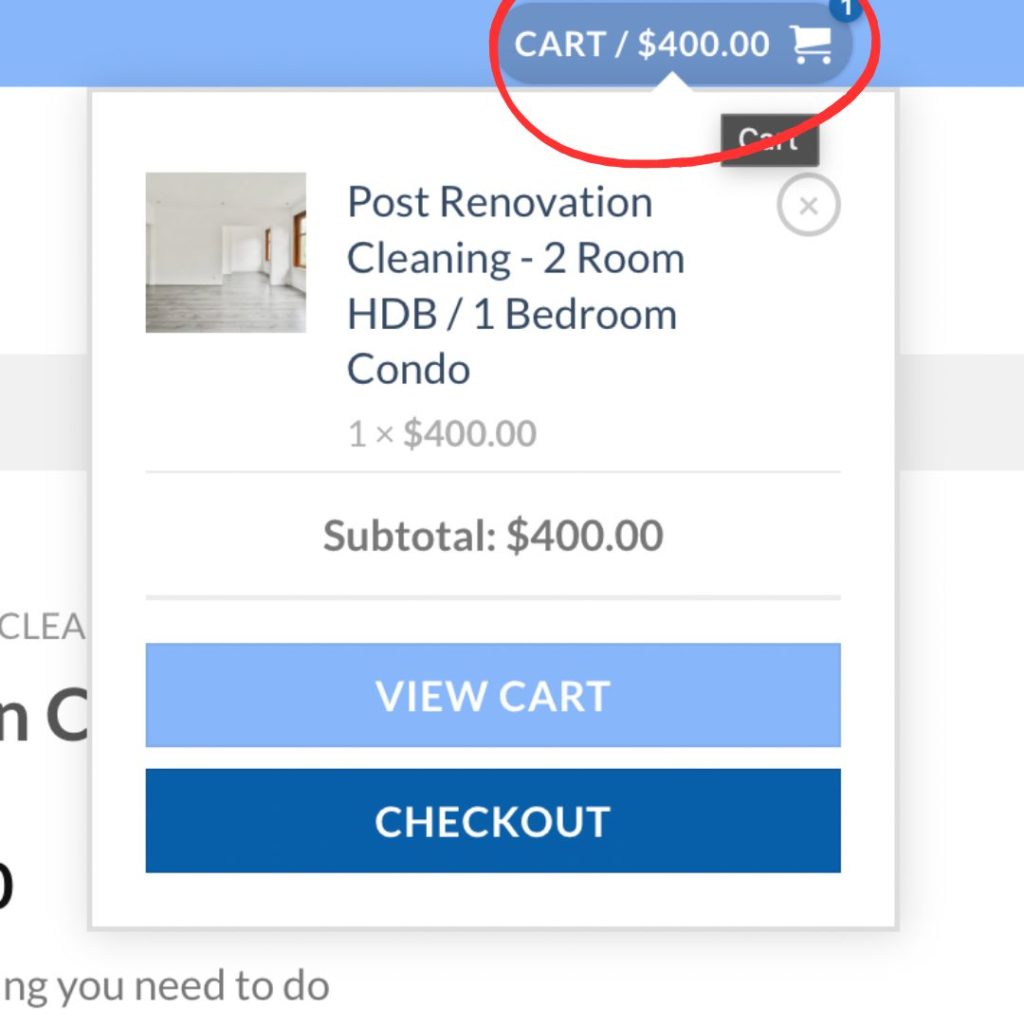 Hover to the top right of your page and you'll see your cart option. Proceed to checkout.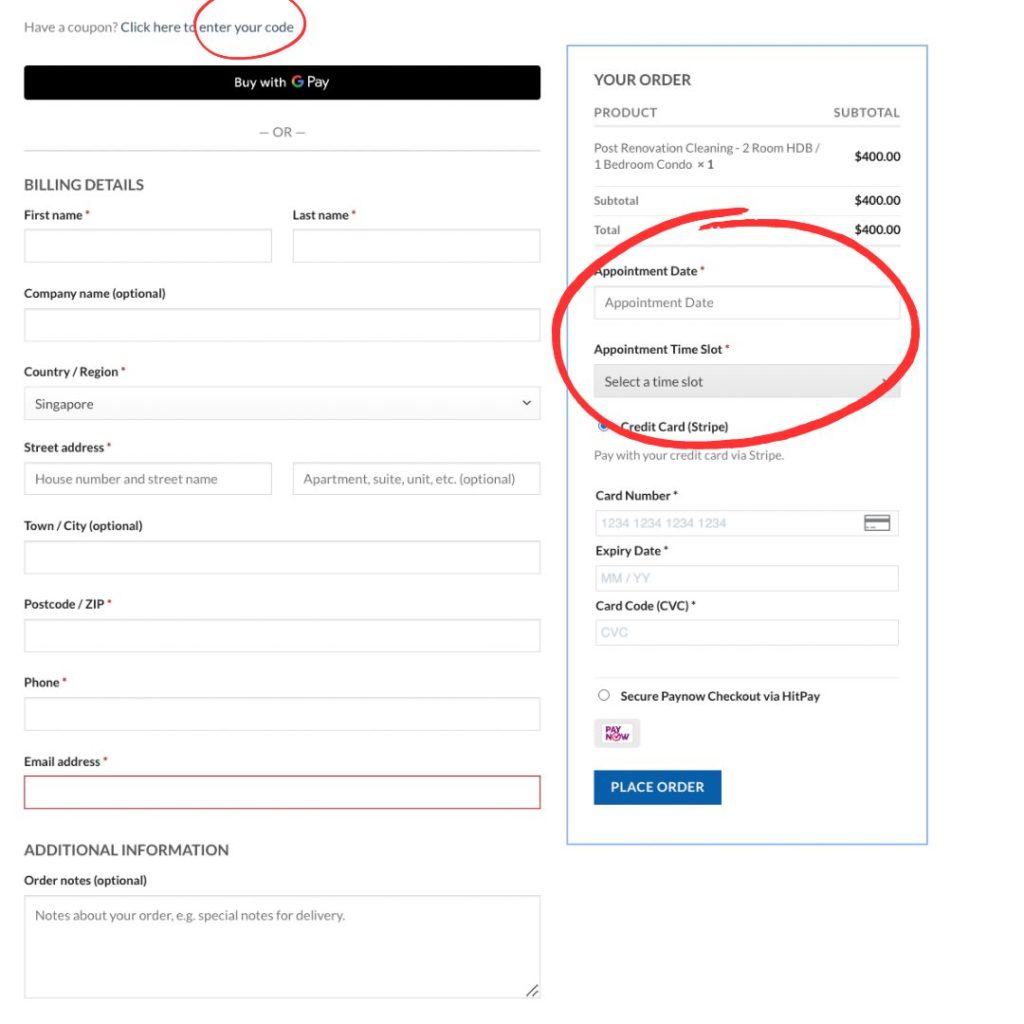 Here is where you can select your appointment date, and key in your details. You can also key in your coupon code here if you have one.
It's as simple as that. If you have more questions, you can even send them a Whatsapp enquiry and their staff will answer all your questions. Their response rate is extremely quick and their customer service is amazing. I've had some last minute requests and they always do their best to accommodate my needs.
Highly Trained Staff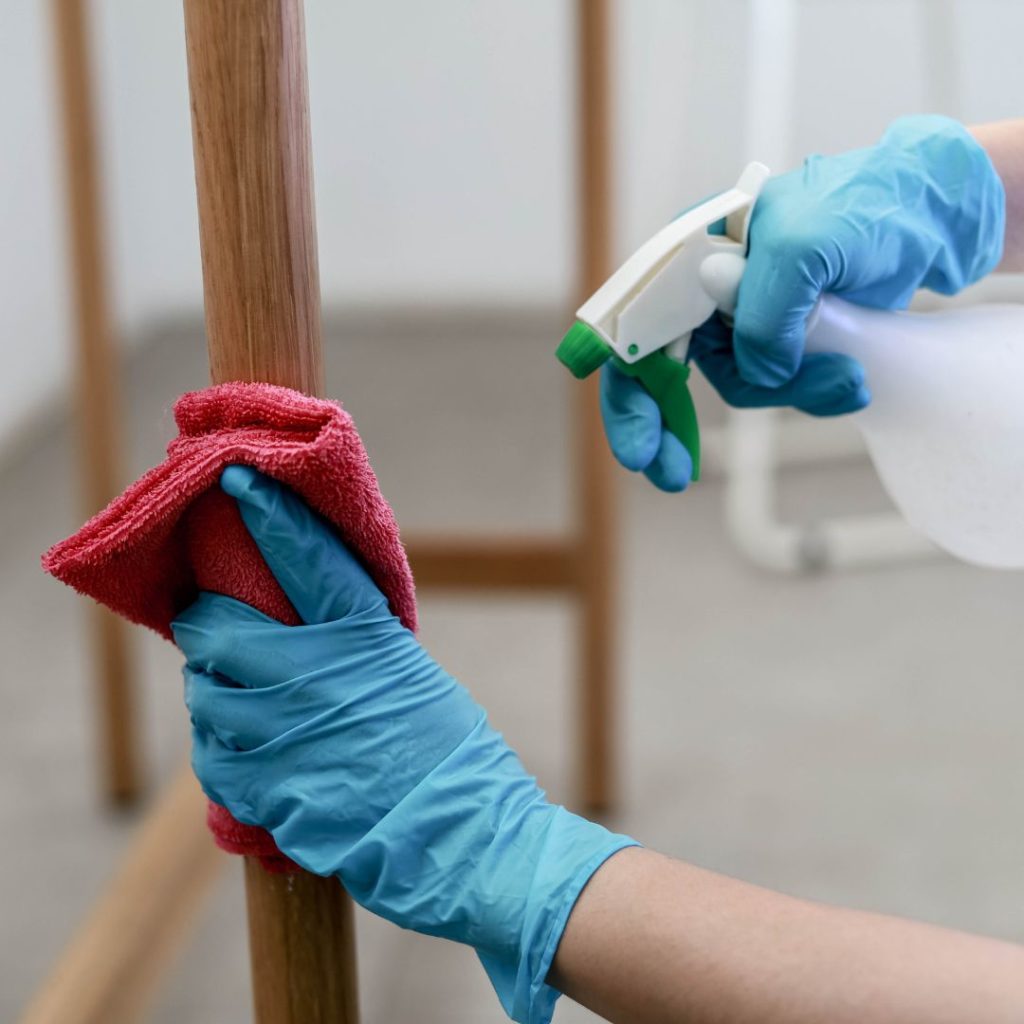 When hiring a cleaning service, one of the crucial factors to consider is the quality of the staff. Highly trained cleaning services staff can make a significant difference in the overall cleaning experience and the results achieved. Cleaning Services Singapore has sent their staff on professional cleaning courses and ensures that all their practices are hygienic and are done to the best of their ability.
Whether it's removing stubborn stains, handling delicate surfaces, or using specialized equipment, their well-trained staff have the competence to handle diverse cleaning requirements with professionalism and expertise. Attention to detail is a hallmark of highly trained cleaning services staff. They are meticulous in their approach, ensuring that no corner is overlooked and every surface is thoroughly cleaned. Trained staff have an eye for spotting dirt, grime, and areas that require special attention. They understand the importance of thorough cleaning, including hard-to-reach areas, hidden spaces, and high-touch surfaces.
4-Hour Instant Same Day Cleaning
In today's fast-paced world, time is of the essence, and flexibility is highly valued. When it comes to cleaning services, the option for instant same day cleaning has become increasingly popular. Cleaning Services Singapore provides a 4-Hour Instant Same Day Cleaning service that's incredibly useful for a lot of us. Whether you're hosting a birthday party, a party aftermath, or just want a general upkeep, this service comes in very handy on the days you need it most. Their instant same day cleaning service provides a convenient solution for those who require flexibility.
Flexible Scheduling Options
They offer flexible scheduling options and customizable services. Whether you need a one-time cleaning or regular recurring cleaning, you can tailor the service to your specific requirements. This flexibility allows you to choose the frequency and duration of the cleaning sessions based on your needs and preferences. Additionally, you can communicate any specific instructions or areas of focus to the cleaners, ensuring that your cleaning preferences are met.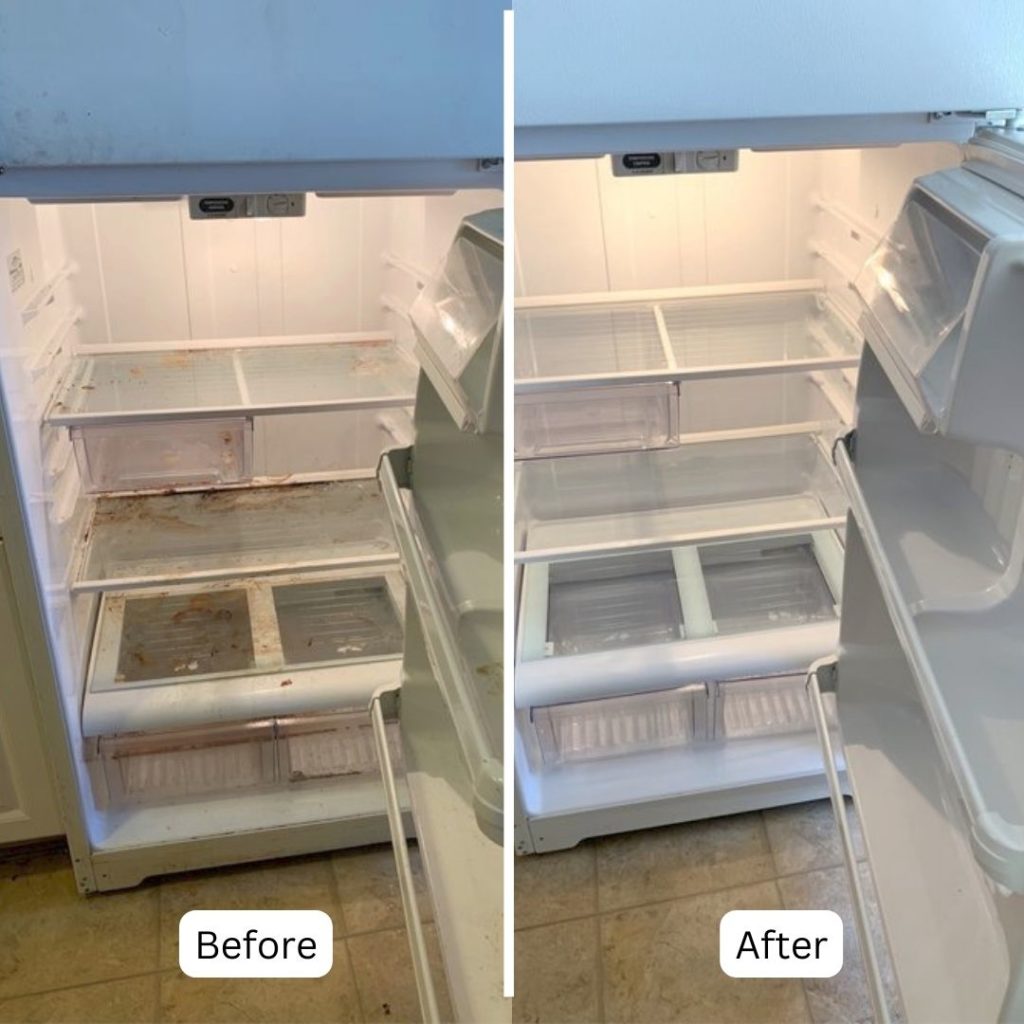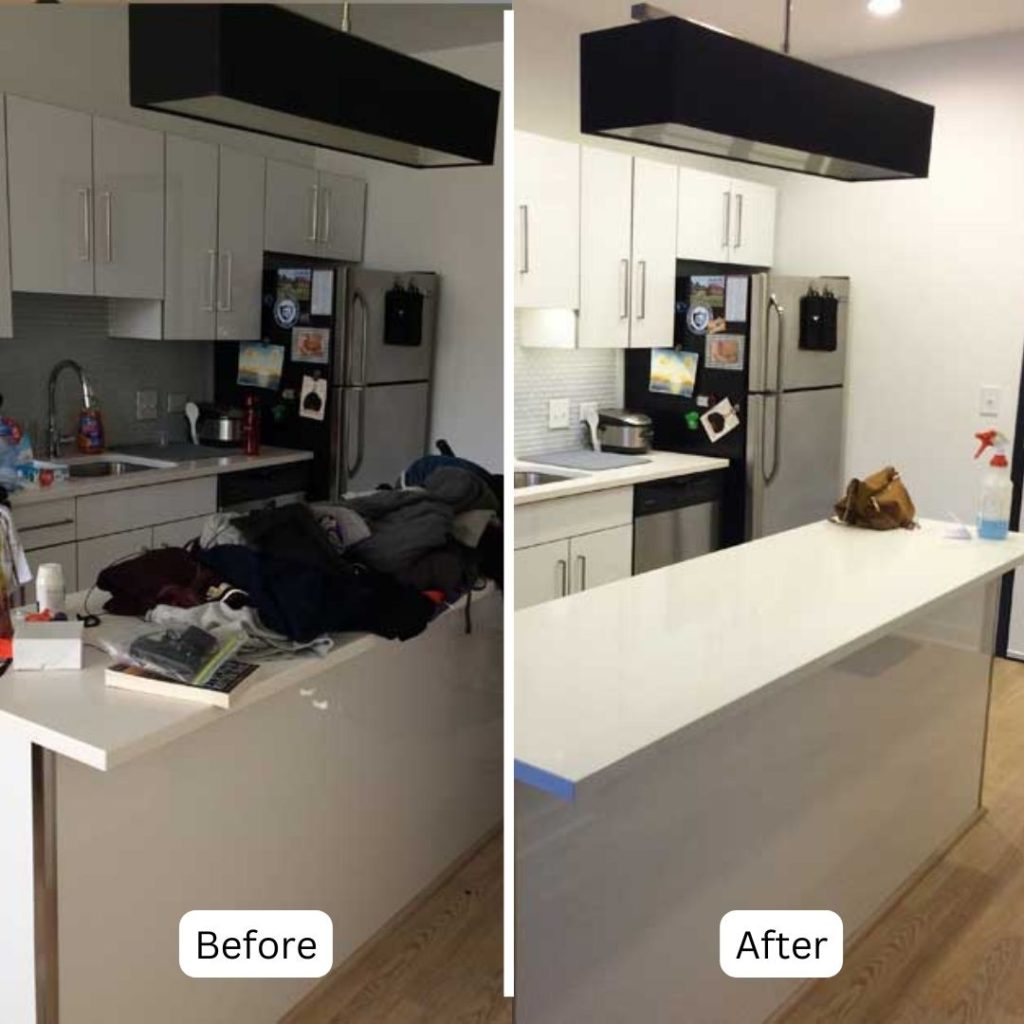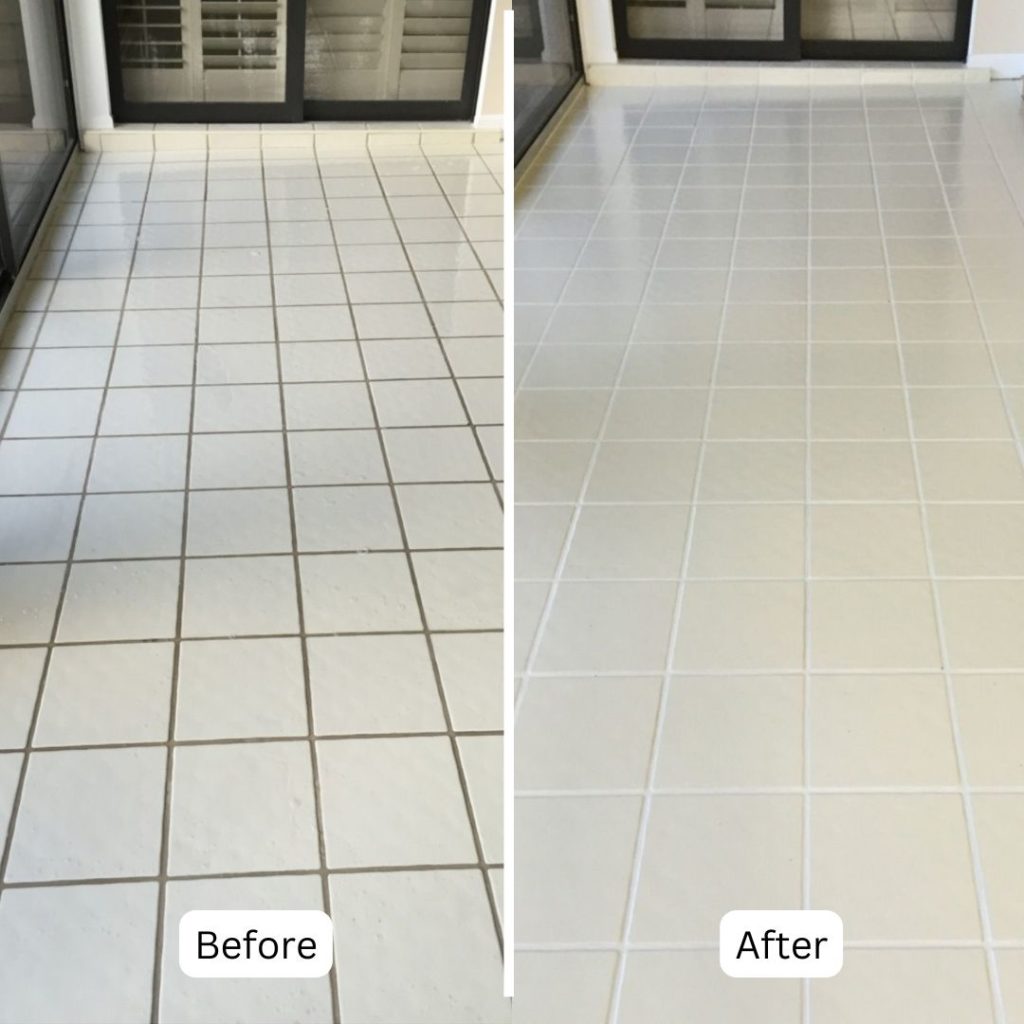 These are some of the before and after shots of some cleaning services they've done for me and I'm extremely grateful to have found Cleaning Services Singapore. I'm not an expert on cleaning and I for one just hate taking time out of my busy schedule for cleaning, but their service gives me the peace of mind and I can go on about my day knowing that the cleanliness of my home is always taken care of.
Professional cleaning services have transformed the cleaning industry, offering convenience, flexibility, and efficiency. Whether you have an emergency cleaning situation or simply need a quick solution to maintain a clean environment, I highly recommend Cleaning Services Singapore. With an on-demand cleaning platform and professional cleaners available at your fingertips, you can enjoy the benefits of a clean and well-maintained space without the stress and time commitment.