We don't have much control over the ingredients of cleaning products on the market. And amid the pandemic, many of them are getting sold out in groceries and home essential outlets.
Luckily, you can create a natural, safe, and effective DIY solution for home or office cleaning. As you most likely already have the supplies needed for that—such as baking soda and white vinegar—going to the store won't be necessary.
If you're looking to make your place immaculate and save money too, this list is for you! So, keep reading, and let us show you how to combine certain ingredients for your specific cleaning use.
DIY Cleaning Solutions That Actually Work
Lack a trusty cleaner to use for a certain area or item in the house? Scroll down for an overview of the general items or compounds you can use and what they're good for:
• Baking Soda – Many cleaning solutions make use of baking soda. It has plenty of cleaning benefits including removing hard dirt off fabrics and deodorizing shoes.
When mixed with vinegar, a strong reaction is produced in which carbon dioxide is released, which helps in lifting dirt and grease.
And most of all, it's very effective, harmless, and easy to use as a cleaning ingredient. It makes a great substitute for cleaning products you don't seem to have right now.
• Washing Soda – Not the same as baking soda, this compound is useful for removing laundry stains and kitchen grease. It also prevents hard water from interfering with fabric washing.
Furthermore, it's an excellent cleaning agent to have at home for deep-cleaning a washing machine and controlling outdoor pests on plants like aphids and whiteflies.
• White Vinegar – Acting as a mild acid, white vinegar can help with a wide variety of cleaning needs. It can excellently take out stains, rust, soap scum, window streaks, and even limestone and hard water deposits.
• Cider Vinegar – It's another great cleaning agent for residential and commercial settings thanks to its anti-bacterial properties. You merely need to add a cup of water to a half cup of cider vinegar, and you have a multi-purpose cleaner.
Also, to make it clear, cider vinegar and apple cider vinegar are both the same.
• Dishwashing Soap – Most people have this at home and don't need to get it from a shop. It's very useful and needs only to be mixed with water for cleaning hardwood floors and stainless steel, for example.
• Lemon or Lemon Juice – Lemon is acidic, which means that it's a fantastic cleaning agent. Aside from that, it has antibacterial qualities; however, it's not as effective as rubbing alcohol in eliminating bacteria.
Of course, it has a super-fresh scent that will make your house nicer and more inviting to live in. And it can alter the cleaning solution color that may make it more stylish to use.
• Rosemary Sprigs – These are a kind of herbs like mint, lavender, and thyme. They have a distinct pinewood smell and can give your house a fresh aroma.
But more, importantly, they have great antiseptic and antibacterial properties. So, if you want your home to look and feel clean and fresh, add rosemary sprigs to your homemade cleaner.
• Tea Tree Oil – Tea tree oil enhances the fragrance of the cleanser without the use of chemicals. It smells like eucalyptus, so if you like that scent, you can add a drop of it to your cleaning solution.
• Borax – Borax is regarded as one of the most reliable household cleaners out there. It can remove stains, treat mold and mildew, whiten clothes, and even kill ant pests.
It comes in a white power form and can be combined with other compounds to form a particular cleaning product.
With those things in mind, let's now proceed to our list of the DIY cleaning solutions that work:
*Tip: don't forget to label the ingredients on the bottle or case of your cleaning solution. This allows you to know the ingredients that went into it and so everyone at home can know what it's for and be safe.
1) Glass Cleaner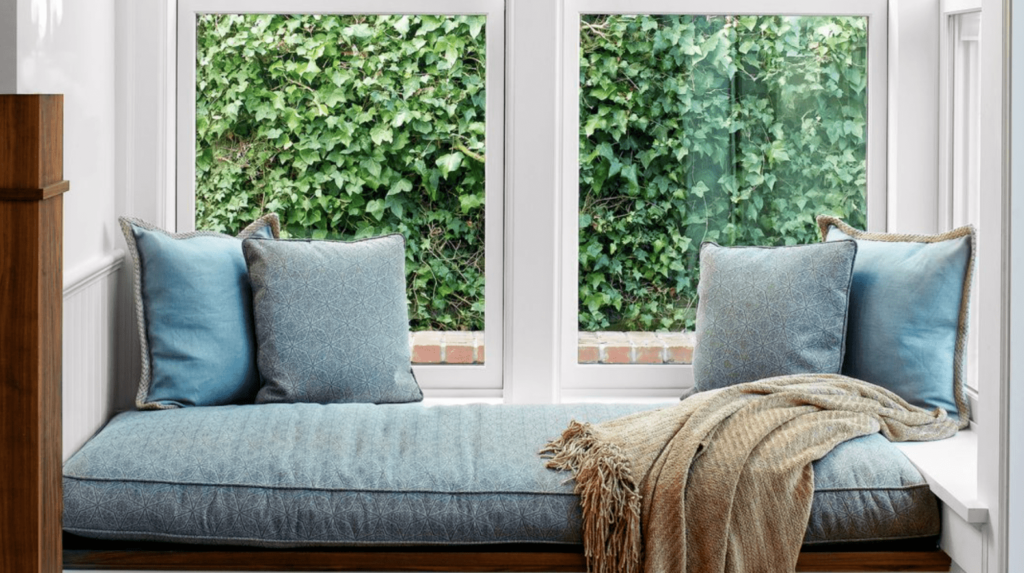 What you'll need:
2 cups water
1/2 cup white or cider vinegar
1/4 rubbing alcohol (70% concentration)
1 to 2 drops orange essential oil (if available)
This DIY glass cleaner uses white or cider vinegar, disinfectant, and 2 cups of water. It's up to you to add 1 to 2 drops of orange essential oil to give it a citrus-ey scent and tint.
Once combined, pour the solution into a clean spray bottle. Let it soak in for about a week or two in a dark place for higher concentration.
To use, spray a small amount onto a dry cloth or paper towel, and with it, wipe off fingerprint marks and streaks on your windows and mirrors. And then, enjoy the clear and markless after-results!
2) Garment Stain Remover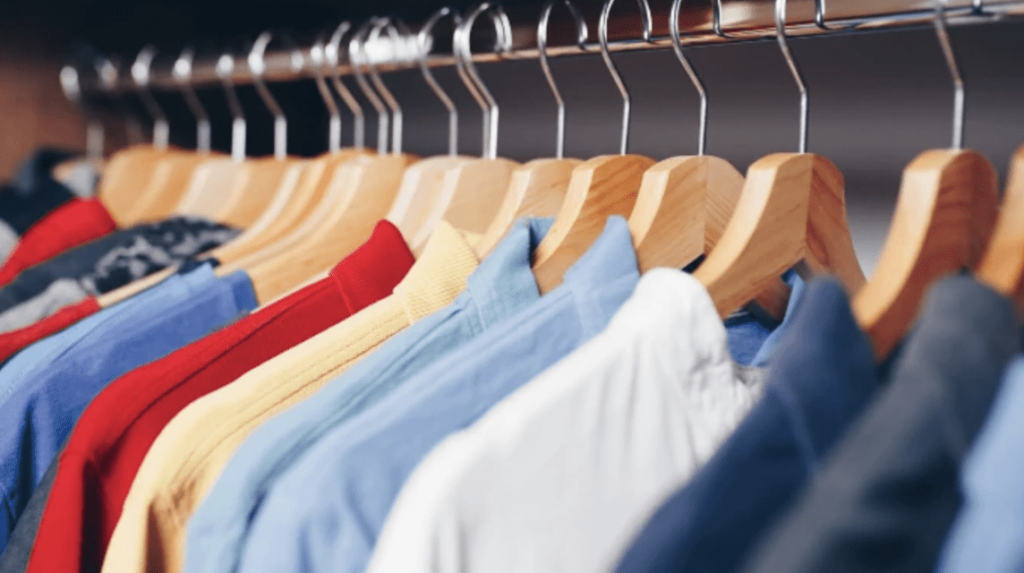 What you'll need:
A stainless steel, enamel, or plastic bowl
1 gallon hot water
1 cup ordinary chlorine bleach
1 cup powder dishwasher detergent
Dropping off stained business polos and pants to a laundromat or dry cleaning shop will only raise your expenses. Why not try a safe and proven stain-removing DIY method with this simple formula?
For this, get a large bowl made of stainless steel, enamel, or plastic. Mix a gallon of hot water, 1 cup of ordinary bleach, and 1 cup powder of dishwasher.
Soak the stained garment in for 15 to 20 minutes. If the brown or red stain is still there, leave it for a few minutes longer, and the stain should be gone by then.
3) All-Purpose Cleaner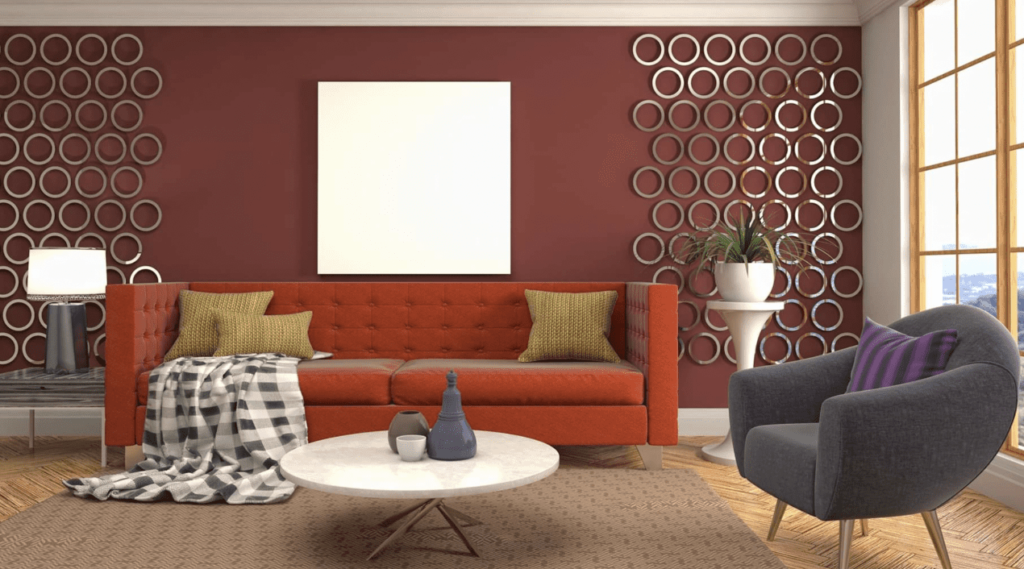 What you'll need:
One part white vinegar
One part water
Lemon rinds
Rosemary sprigs
To keep your home spic and span, you have to clean and care for it regularly. And if the cleaner you've always used has run out, don't worry, as you can put together a scented cleaning substitute for that.
You can either pour this solution into a spray bottle or plastic jar with a metal lock. It's all-natural, made with fresh-smelling lemon rinds and rosemary sprigs, together with one part vinegar and water.
This DIY method can be used for anything from grimy coffee tables to unsightly hard water stains. However, don't use it on granite surfaces as it may leave permanent scratches and marks, which will mar your investment piece.
4) Bathroom Cleaner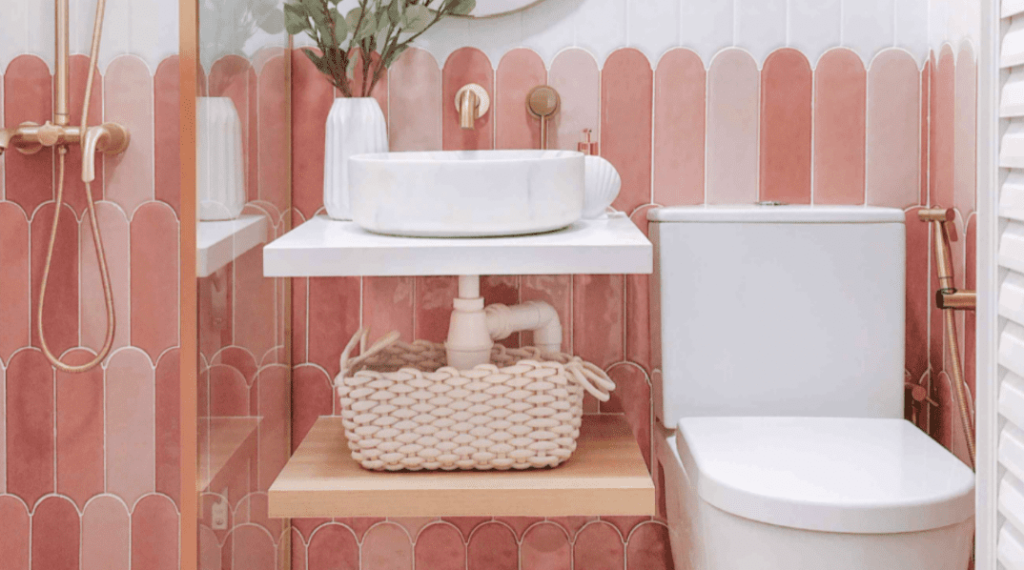 What you'll need:
1/2 cup warm water
1/2 cup liquid soap
1 ½ cups baking soda
2 tablespoons white vinegar
1 drop lemon juice (if available)
Soap scums, dirty toilets, blackened grout, smudged bathtubs, and much more can be taken out with this special bathroom cleaner.
To make it, put together the indicated amounts of white vinegar, baking soda, liquid soap, and warm water above. It's also better to add a drop of lemon juice to lend a lovely scent to your bathroom.
We suggest storing a large amount in a container to keep up with your regular bathroom cleaning. But in case the bathroom needs more specialized cleaning, some people hire a maid service instead to free up their time.
5) Hardwood Floor Cleaner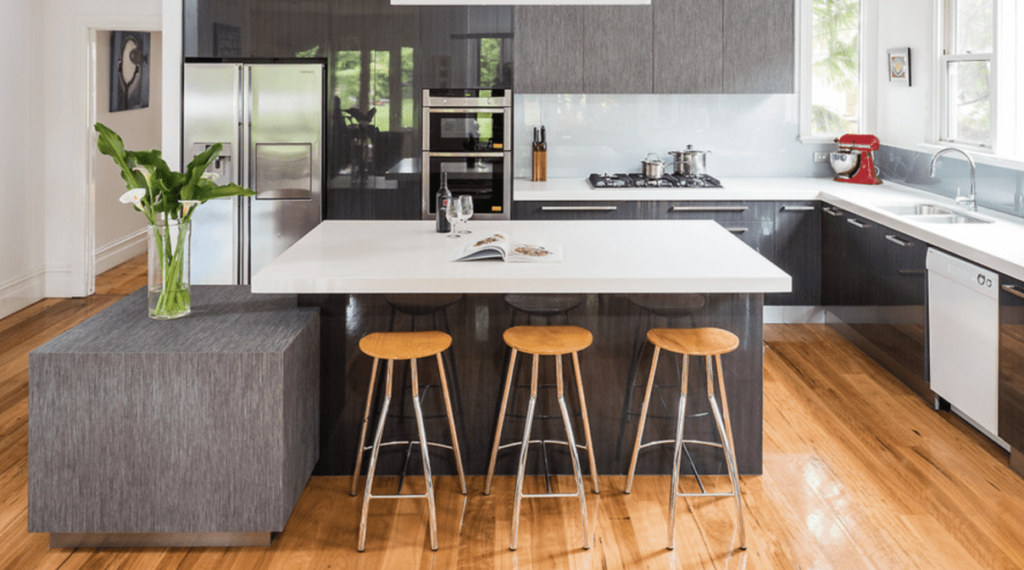 What you'll need:
1 gallon warm water
2 tablespoons dishwashing soap
Are your hardwood floors looking dull from daily use? Well, you can maintain their sheen by mopping with a simple mixture of warm water and dishwasher soap.
This was recommended by Brett Miller, who oversees and certifies hardwood floor standards at the National Wood Flooring Association.
You can mop floors on a regular basis to keep your home cozy and inviting for your family, friends, and guests alike. It's one of the simplest solutions which will save you effort and costs.
6) Stainless Steel Cleaner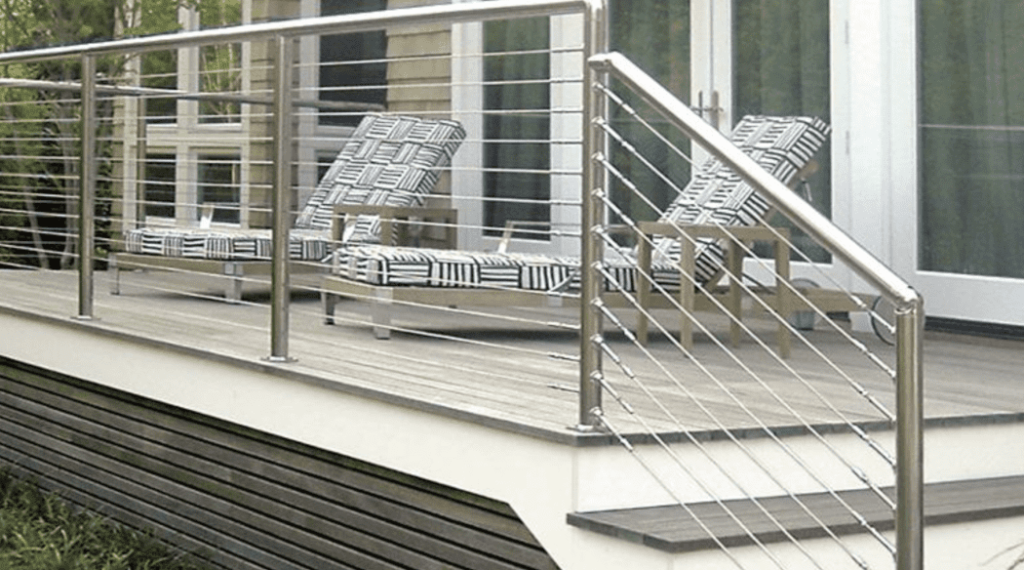 What you'll need:
A small amount of water
1 tablespoon dishwashing soap
Don't have a stainless steel cleaner? All it takes is a little bit of water and dish detergent, mix them in a spray bottle, spritz onto the stainless steel product or appliance, and that's all she wrote.
You can use it on stainless steel items like railings, furniture parts, garden equipment, and kitchen sinks. Since dishwashing liquid is used, it's also safe to apply to stainless steel cutlery and cookware.
7) Carpet Stain Cleaner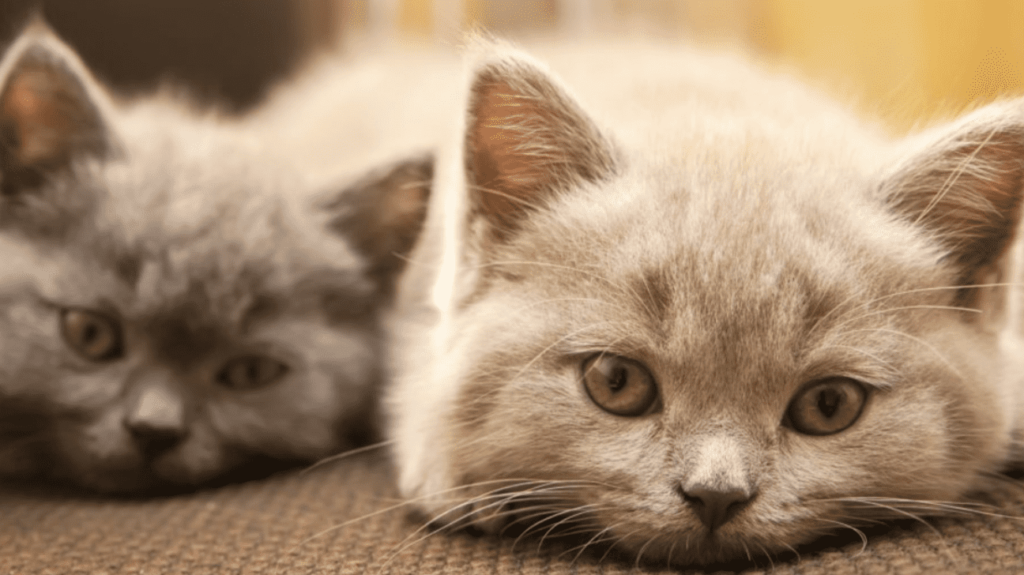 What you'll need:
Common carpet dirt and messes
One cup warm water
One teaspoon dish soap
Red wine and pet urine stains on light-colored carpets
Baking soda
2 tablespoons hydrogen peroxide
1 tablespoon dishwashing liquid
Carpet stains on dark-colored carpets
If your playful pets have unintentionally made your carpets stained or dirty, you can try out a simple solution—again, with warm water and dish soap.
It's amazing how these basic ingredients can solve a lot of cleaning problems at your abode. To restore your original carpet state, take a dry cloth and dab it on the stain until dry, pour in the soap mixture, let it absorb for 10 minutes, and then lightly scrub the carpet until the stains are gone.
For tougher stains of pet urine and red wine on light carpet colors, combine baking soda with 2 tablespoons of hydrogen peroxide and 1 tablespoon of dishwashing liquid. As for getting rid of stains on dark carpet colors, use salt and cold water.
Hopefully, this DIY cleaner won't require you to call in a carpet cleaner and deal with their stain removal service costs.
8) Laundry Dirt Cleaner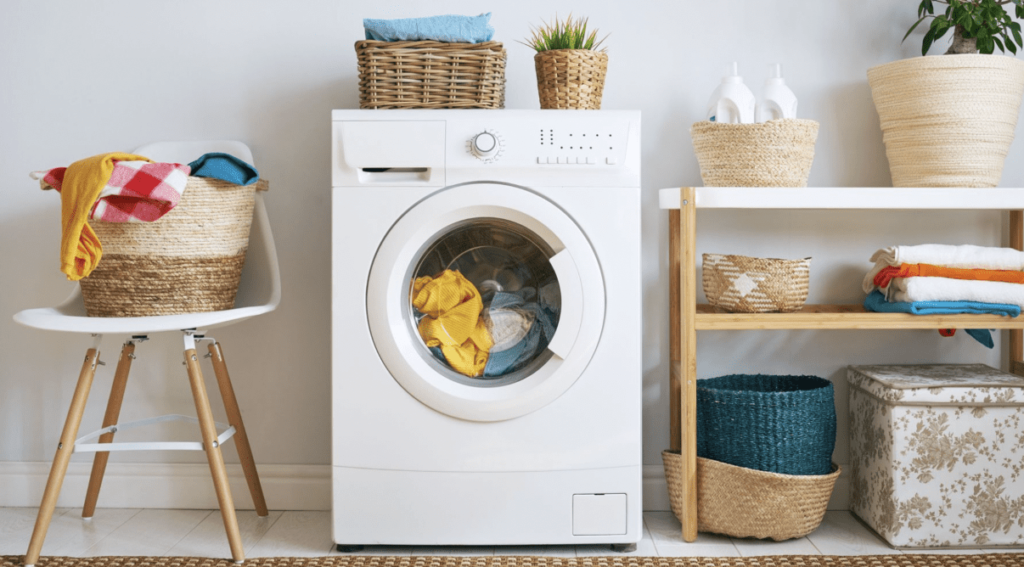 What you'll need:
1/4 cup borax
1/4 cup washing soda
1/2 cup laundry detergent
Sometimes the washer can't totally remove heavy dirt or stains on clothing. Therefore, a special treatment has to be done beforehand.
So, for this, fill up your bathtub or washbasin with hot water (not just warm). Once full, put 1/4 cup of washing soda, 1/4 cup of borax, plus 1/2 cup of your preferred laundry detergent, and stir them using a stick or a broom's handle.
Afterward, place in your laundry items that are badly stained and stir the water. You should notice the water becoming murky then—meaning that the dirt and stains are being driven off the fabrics' surface— stir again after 30 minutes for an hour or two.
And that's it, once that is done, you can transfer the clothing into the washing machine to rinse it clean for your next use.
9) Mattress and Shoe Freshener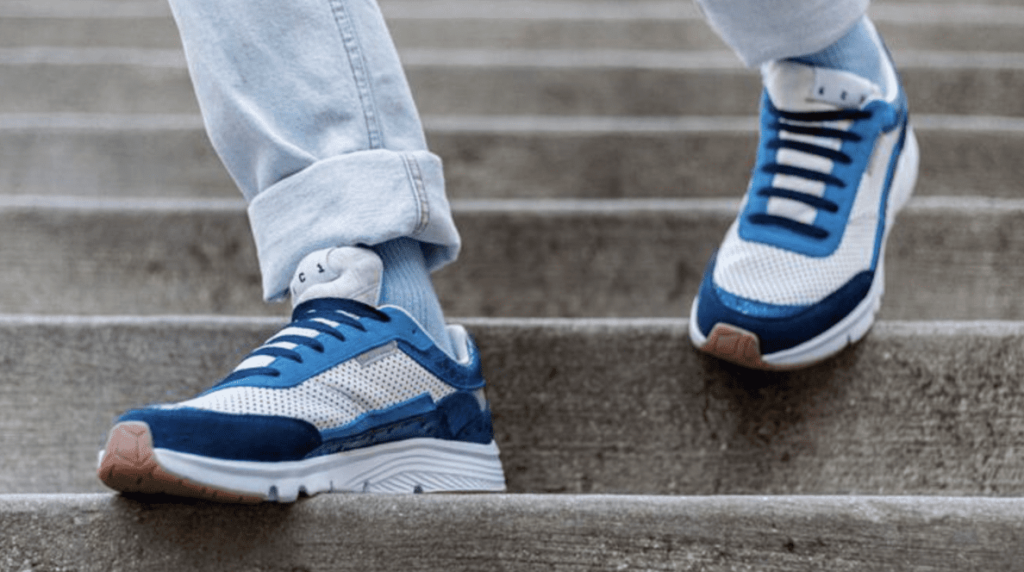 What you'll need:
You don't have to spray your sneakers with Lysol or leave an air freshener in the bedroom. A little bit of baking soda will do the trick to freshen up your room and shoes.
Sprinkle it on your bed or inside your shoes and give it a few hours to neutralize the unpleasant smell. After that, you can just shake out the excess powder off your shoes outside or vacuum those sitting on your bed.
10) Kitchen Cleaner and Freshener
What you'll need:
4 tablespoons baking soda
1 quart warm water
The magic solution for this is baking soda alone or with warm water on a spray bottle. Use it to clean and deodorize the kitchen countertop, stovetop, fridge interior, garbage disposal system, and sink.
For removing stainless steel dirt, you can make a paste using baking soda and water. Put a small amount on a damp towel, gently rub the surface with spots in the direction of the metal grain, rinse and let it dry.
Conclusion
So those were how you can make natural cleaning solutions out of common items at home used every day. They're not only fun and easy to do, but also effective to get you the pristine results you want.
There are many more custom cleaners you can do, but we believe we've listed the most important ones. If you have any questions or suggestions, shoot, just message us and we will get back to you fast.
Knowing how to mix DIY cleaners is one thing, but having the basic cleaning tools at home is another. So, apart from this article, you might want to see our homeowner's guide to cleaning essentials too!