Since we regularly use small kitchen appliances, cleaning them often is important to keep them efficient and long-lasting.
Engaging a professional cleaner will only translate to more expenses. Not to mention that you have to get them to do it periodically.
It's actually easy to clean small kitchen appliances thoroughly and safely as we will show you here. Keep reading to find out!
1) Microwave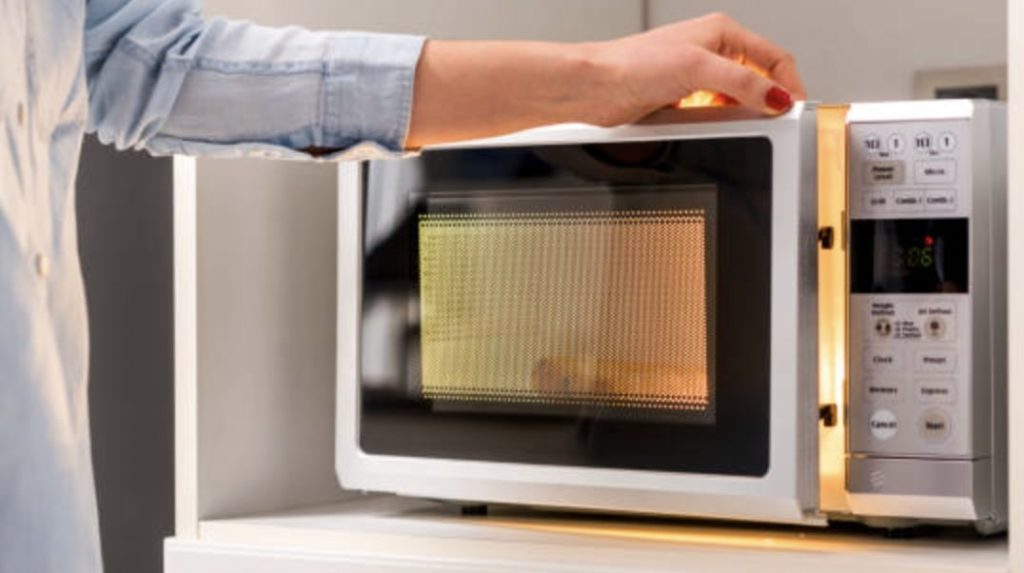 To clean a microwave, take out its certain removable parts namely the crumb tray, rack, and pan.
You'll need to put detergent on a sponge, rub it on the food and greasy areas, and rinse with water. For stubborn residues, soak the part with them in warm water until they can be sponged and washed off.
On the machine's exterior, clean the fingerprints as well as food and spill marks with a slightly damp cloth.
2) Standing Electric Mixer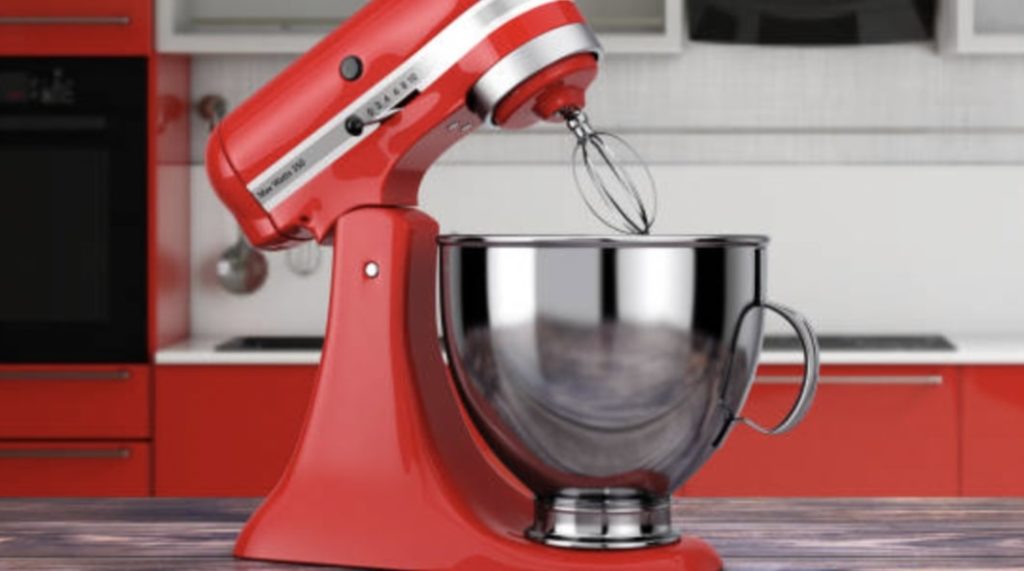 Simply wipe the spillage and food particles off the unit and its parts after every time you use it. This includes the mixing bowl, wire whisk, and splash guard.
If the whisk is not made of stainless steel, wash it by hand. Don't put it in the dishwasher since doing so will cause the part to be discolored.
In some cases, the vent can be clogged by dirt or dust, and this can be removed with a toothpick. The vent is located on the upper, middle, or lower side or a combination of them on the mixer.
What's more, don't forget to polish the base with a damp cloth or towel.
3) Coffee Maker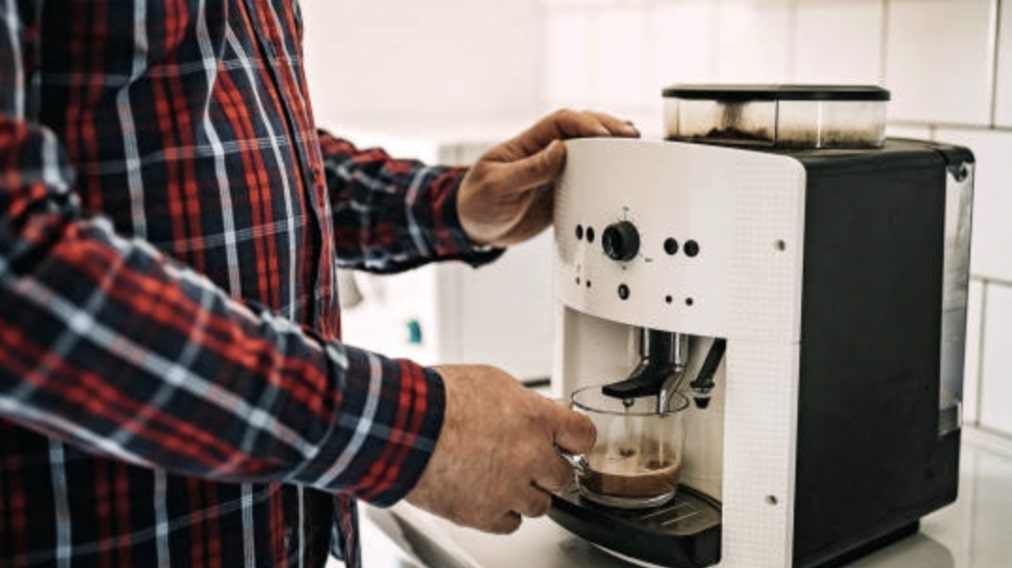 For diehard coffee lovers, you can disassemble the device's removable pieces and wash the coffee pot with soap and water.
If you want the internal parts deep-cleaned, pour a water and vinegar solution into the unit and catch the water on a large plastic container. Then, do a second brewing cycle but use only water to rinse it.
To make this solution, simply mix equal parts of warm water and vinegar in a plastic container or bowl. Warm water works to cut through grease, and vinegar dissolves oil and hard water spots too in addition to killing bacteria and viruses.
Finally, clean the outside of your valuable coffee maker with a damp cloth. Wipe the rinsed parts of the coffee maker before re-installing them in the unit.
4) Griddle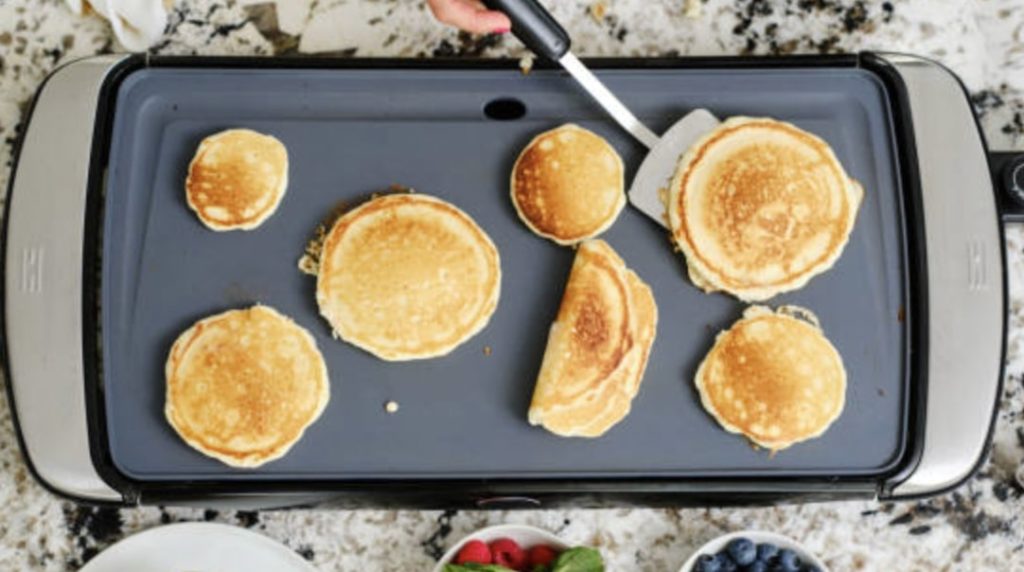 There's bound to be gunk on the griddle plate from cooking pancakes, ham, eggs, toast, and other food. Use a rubber spatula to remove them safely as opposed to using a metal one.
Also, by the way, don't use commercial cleaners, as they consist of strong ingredients that can damage the griddle. Instead, use a warm soapy solution to give the griddle a thorough wash—making it ready to be used again.
Find Cleaning Services in Your Area