Here are the steps for deep-cleaning your plastic shower curtains:
Remove the dirty shower curtains or liners from the curtain rod.
Throw them in the washing machine.
Fill the washer with warm (not boiling) water.
Load the washer with some laundry detergent, baking soda, or distilled white vinegar.
Run the washer for one rinse cycle.
Hang the shower curtains back on the curtain rod in the bathroom to dry.
Continue reading this article to also know how you can handwash a shower curtain and how often you should wash it.
How do I handwash a shower curtain?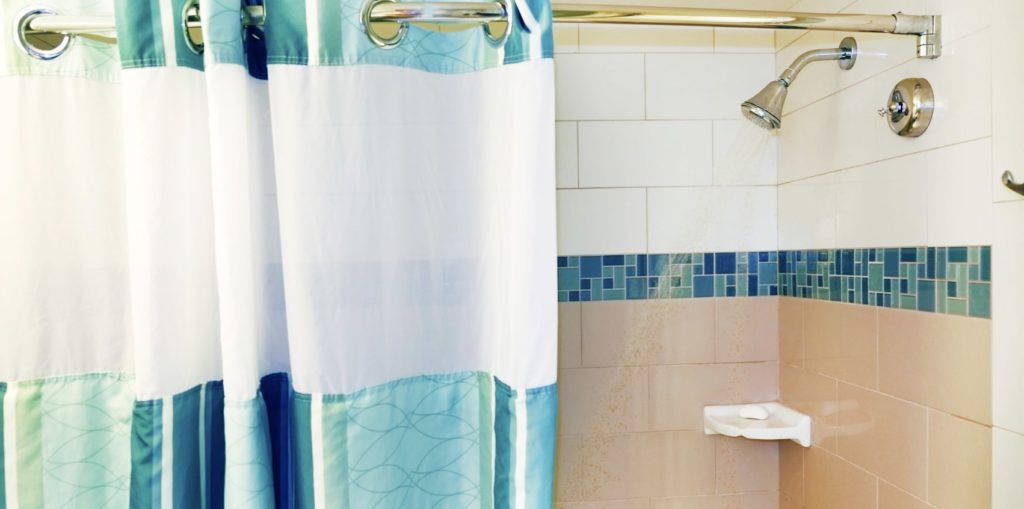 In case you'd like to wash the messy shower liner by hand, kindly follow these steps:
Get a clean microfiber cloth and baking soda.
Take out the entire shower curtain from the rod.
Dampen the microfiber cloth, and apply some baking soda to it.
Wipe down the entire length of the shower curtain using the cloth.
Come back for the grimy areas or those with soap scum and mineral deposits, and clean them.
Place the curtain back on the rod in the bathroom and let it dry.
Following the steps outlined above should make your shower liner spotless and fresh-smelling once again!
How do I clean my fabric shower curtain?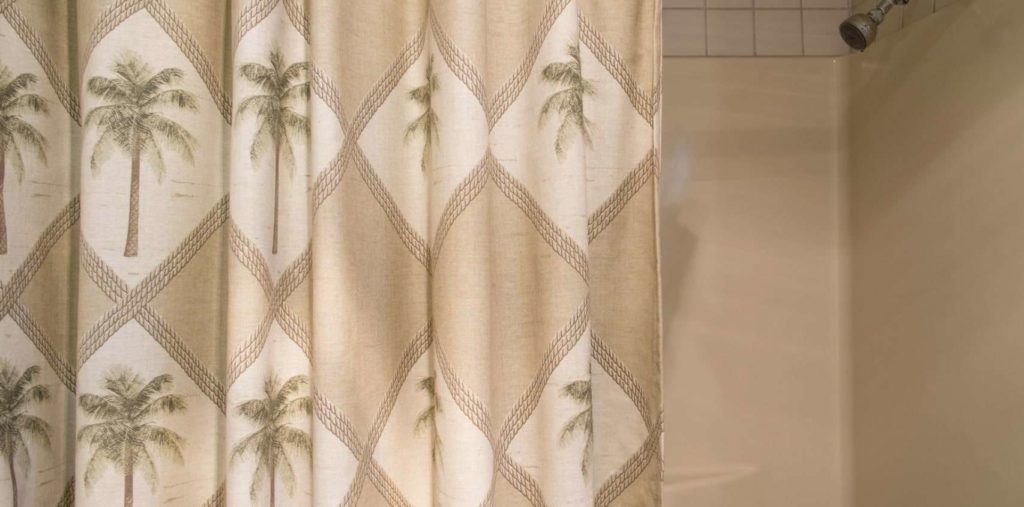 Fabric or cloth shower curtains can be cleaned just like plastic ones as indicated above, but remember to handle them more carefully.
You can also use this DIY curtain cleaning mix: 1 cup of spirit vinegar plus some laundry soap. The vinegar's strong acidity will dissolve hard dirt, stains, and grease on the shower curtains, while the soap will aid it and also effectively clean the fabric.
Also, remember to use warm water because it cleans and breaks up stains better than cold water.
So, with everything ready, just run the washing machine on a single gentle rinse cycle. And likewise, return the curtains to the bathroom and hang them to dry.
How frequently should I clean my shower curtains?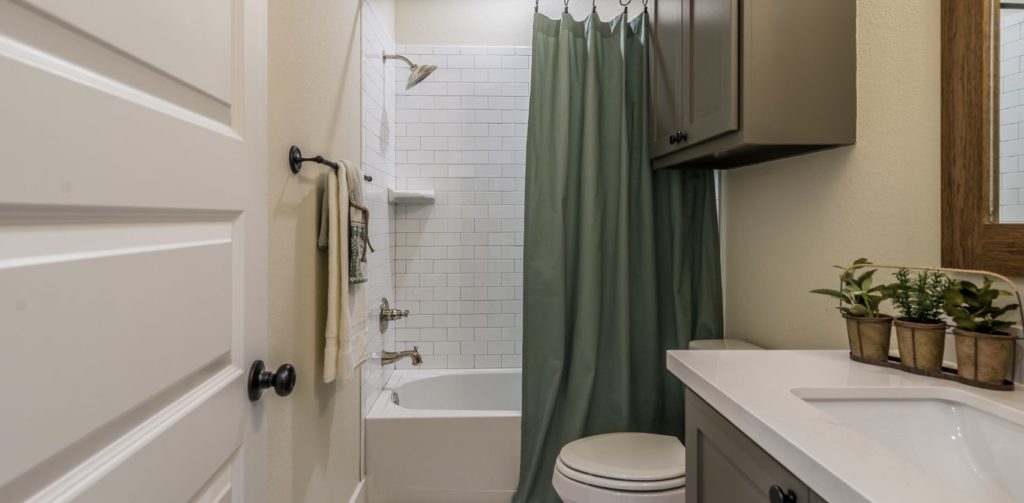 You should clean your shower curtains at least once every month. That is fair enough since you use them every day and they've taken on dust, soap scum, dirty hands, and the like.
However, if you're too busy, you can clean them in the manner we specified every three months.
And remember to fully spread the curtain after you come out of the shower or bathtub to let the droplets evaporate on their own, which helps to prevent unsightly mold and mildew spots, saving you from doing more cleaning!
FAQs about Shower Curtain Cleaning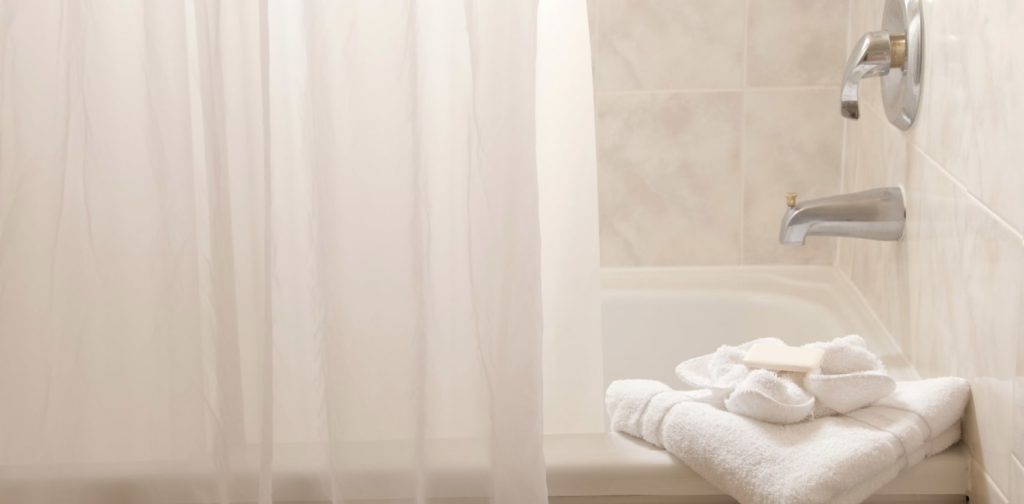 How do I remove mold and mildew from a shower curtain?
To remove the uninviting mold and mildew on your shower curtain, create a solution consisting of 2 parts hydrogen peroxide and 1 part water.
Spray it onto the affected areas on the shower liner, and let it soak in for 5 to 10 minutes.
Now, proceed to create a baking soda mix that includes 1 part baking soda, 1/2 part liquid soap, 1/2 part water, and 2 tablespoons of white vinegar.
With the baking soda mix, scrub away at the nasty mold stains until they disappear completely.
Can I dry shower curtains in the drying machine?
You shouldn't dry the shower curtains in your dryer, as this can distort the pattern or melt the fabric or plastic completely due to extreme heat.
Rather, hang it back on the shower curtain rod and air-dry the liners.
Is it better to clean or replace a dirty shower liner?
If the shower liner has become too dirty and moldy, it would be better to get an altogether new one.
But if it is only slightly dirty, we suggest just cleaning it with natural solutions. They should become clean and new-like again afterward.
At any rate, cleaning your shower liner at least once every month will keep it fresh and clean and prolong its life. On top of that, doing this will also help you to save money.
Find cleaners in your area